A serious injury can change the course of your life and leave you scrambling to deal with medical bills and other expenses.
Personal injury attorney Lynn C. Harris in Provo and Salt Lake City, UT, can help you collect compensation.
How do I know if I have a case?
You May Have the Right to Sue
If You Were Injured Due to Negligence
Did You Suffer an Injury?
A personal injury can describe any physical or psychological injury. In some cases, this type of claim can also refer to serious financial damage, such as extensive property damage or medical bills.
Were Your Injuries Caused by Negligence?
For you to have a case, your injuries must have been caused by the negligence of an individual or organization. Negligence is a complicated legal term which describes acting in a careless manner.
Do You Have Recoverable Damages?
Since the goal of a personal injury lawsuit is to collect financial compensation, you need to have suffered personal or financial harms that can be solved with money. Financial damages can cover a range of issues, including medical bills, lost wages, and reduced quality of life.
Schedule a Free Case Evaluation
Personal injury claims are complex and require an advanced understanding of negligence and liability. Mr. Harris can investigate your case and determine if you have the basis for a personal injury lawsuit during a free case consultation.
So how does a personal injury lawsuit work?
What are the benefits of hiring a lawyer?
Why You Need a Legal Advocate
Build a Compelling Case
Attorneys work with experts to help you build a strong, compelling case for maximum compensation.
Establish Liability
By illustrating the cause of the accident, attorneys can prove who is responsible for paying restitution.
Recover the Maximum Compensation
While insurance companies will often try to give you the minimum amount possible - or deny your claim entirely - personal injury lawyers are interested in getting you the maximum compensation, and are willing to go to court to do so.
When Hiring a Lawyer,
Experience Matters
Can you afford to hire a lawyer?
Legal Representation Is
Affordable and Accessible
Mr. Harris represents personal injury clients on a contingency basis. This means that he does not get paid until you do. He will not collect fees until and unless you are compensated for your losses.
Let Mr. Harris handle the complexities of your case while you and your family focus on healing.
What are the different types of personal injury cases?
What types of damages could I recover?
Medical Bills, Lost Wages
and More
Special Damages
Special damages are compensation for any monetary expenses associated with your injury, including medical bills, loss of income, and other expenses.
General Damages
General damages are non-monetary damages, which can include pain and suffering or loss of companionship resulting from the injury.
Funeral Expenses
If the incident resulted in the death of a loved one, you may be eligible for damages including funeral expenses, medical care prior to the death, and pain and suffering caused by the death of a loved one.
Punitive Damages
If the other party involved in the incident acted particularly recklessly or dangerously, you may also be eligible to pursue punitive damages, which are meant to financially punish the other party.
What happens after I hire a lawyer?
PROTECTING YOUR RIGHTS AND YOUR LIVELIHOOD
Personal injury describes those incidents in which one person or party's negligence or wrongdoing causes injury to a victim. As part of Jones Waldo, Lynn C. Harris represents victims throughout the greater Salt Lake City area.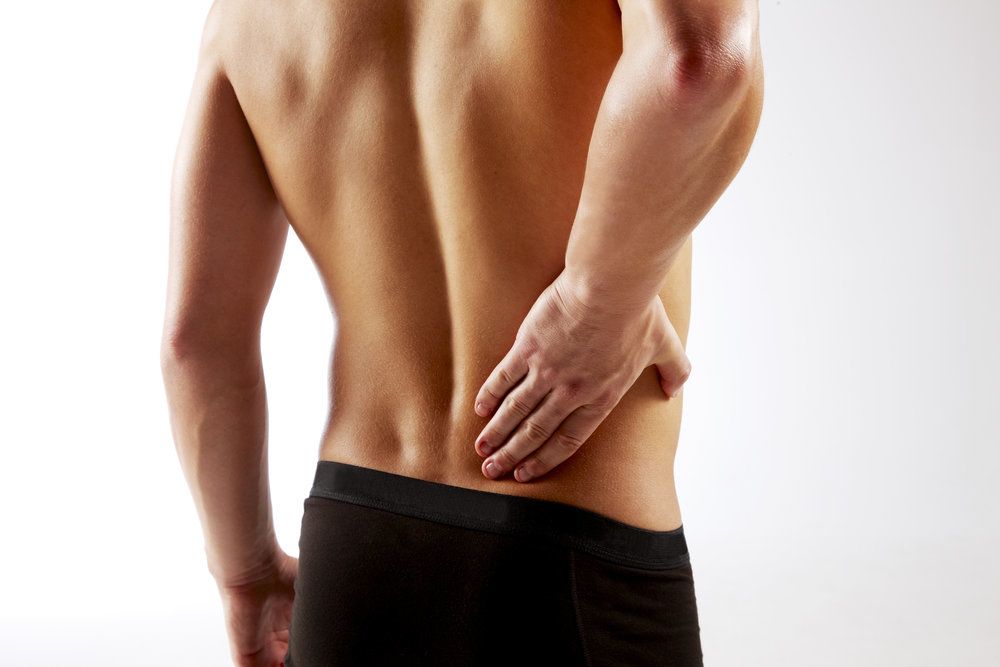 In order to receive compensation in a personal injury case, the victim must prove that the person who caused his or her injuries was negligent. In cases of personal injury caused by workplace accidents or another incident, negligence means failing to use ordinary care, like running a red light or failing to prevent a defective product from entering the market. Any of the above forms of negligence can lead to wrongful death or personal injury.
Because most personal injury victims face emotional, physical, and financial hardships, compensation in personal injury, including workplace accidents cases, usually covers medical bills, lost wages, damage to property, and pain and suffering. There are several factors that determine how much each individual personal injury victim receives, including medical expenses and other related costs, lost income due to time away from work, long-term disability, emotional damages, and damage to property. Personal injury attorney Lynn C. Harris in the Salt Lake City, Utah area will skillfully fight your personal injury case.
Because there is a statute of limitations in all personal injury cases in Utah, it is imperative to seek legal representation right away. If you think you or a loved one has been a personal injury or wrongful death victim, contact a personal injury attorney. Mr. Harris specializes in workplace accidents and more in the Salt Lake City, Utah area. He will fight to get you the compensation you need for your personal injury case, while you concentrate on recovery.