Do Cars Have Black Boxes?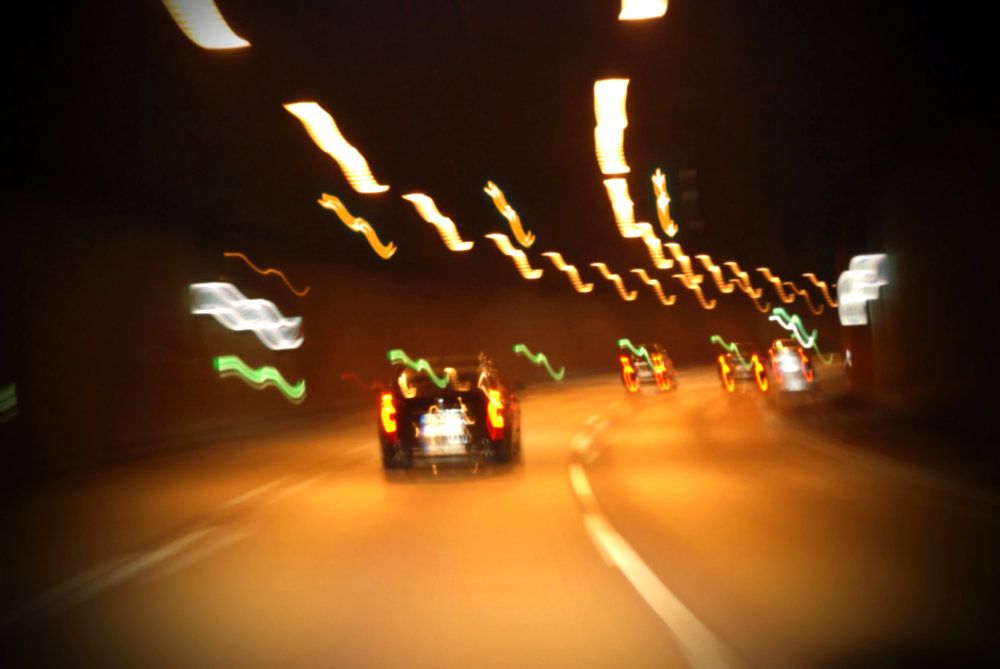 When an airplane crash occurs, one of the first things that investigators look for is the black box. The black box, which is essentially a small computer, provides valuable information about what happened leading up to the crash, and what may have been the cause. With car accidents such a prevalent concern on roads across the country, it is natural to wonder if cars have black boxes.
Although they are not present in all vehicles, many cars do have a type of black box. Car accident lawyer Lynn C. Harris lets drivers in Salt Lake City, UT, Provo, UT, and surrounding areas know how to determine if their car has a black box, and if so, the type of data it may be recording.
How Can I Find Out if My Car Has a Black Box?
Many vehicles that are on the road today have a version of a black box, though the devices used in cars are called event data recorders, or EDRs. An EDR is slightly different from the black boxes found on airplanes, but they also record data that can be valuable in re-creating an accident to determine its cause.
People can determine the probability of their vehicle having an EDR by considering the year that their car was manufactured. Starting in 2013, most manufacturers began putting EDR devices in their vehicles, so if a vehicle was manufactured in 2014 or beyond, it is highly likely that it has an EDR. Vehicles manufactured prior to that most likely do not have an EDR, unless the vehicle is a Buick, Chevy, or Cadillac, since they began installing EDRs in 1994.
While the year of a vehicle is a good indicator of whether it has an EDR, drivers should be able to look in the vehicle's manual to find out for sure. Many manufacturers also maintain online lists of which of their models have EDRs.
EDR Devices vs. Black Boxes: What Do They Record?
An EDR is very similar to a black box but it does not record all the same type of information. For instance, EDRs do not record audio or video, as many black boxes do. A vehicle's EDR is also not recording at all times, and they do not hold a lot of memory, so they are regularly overwriting data.
When an accident occurs, an EDR can provide information about what was happening 20 seconds before the crash, during the crash, and 20 seconds after. Recorded data may include:
Vehicle speed
Throttle position
Brake application
Steering angles
Airbag deployment
Seatbelt use
Can an EDR Be Used as Evidence in a Lawsuit?
EDRs are primarily used to determine what caused an accident so that they can be prevented in the future. For instance, an EDR can diagnose a vehicle malfunction that needs to be corrected. However, the National Highway Traffic Safety Administration and law enforcement do have access to this information, as does anyone else who is able to get a court order. If EDR data is collected legally and using proper measures, it may be used as evidence in a lawsuit.
Contact Lynn C. Harris
If you have been involved in a car accident and would like to know how data from an EDR may affect accident liability, car accident attorney Lynn C. Harris can answer any questions you may have. To discuss your case in further detail, send us a message online, or call our Salt Lake City law firm at (801) 521-3200.
Related to This