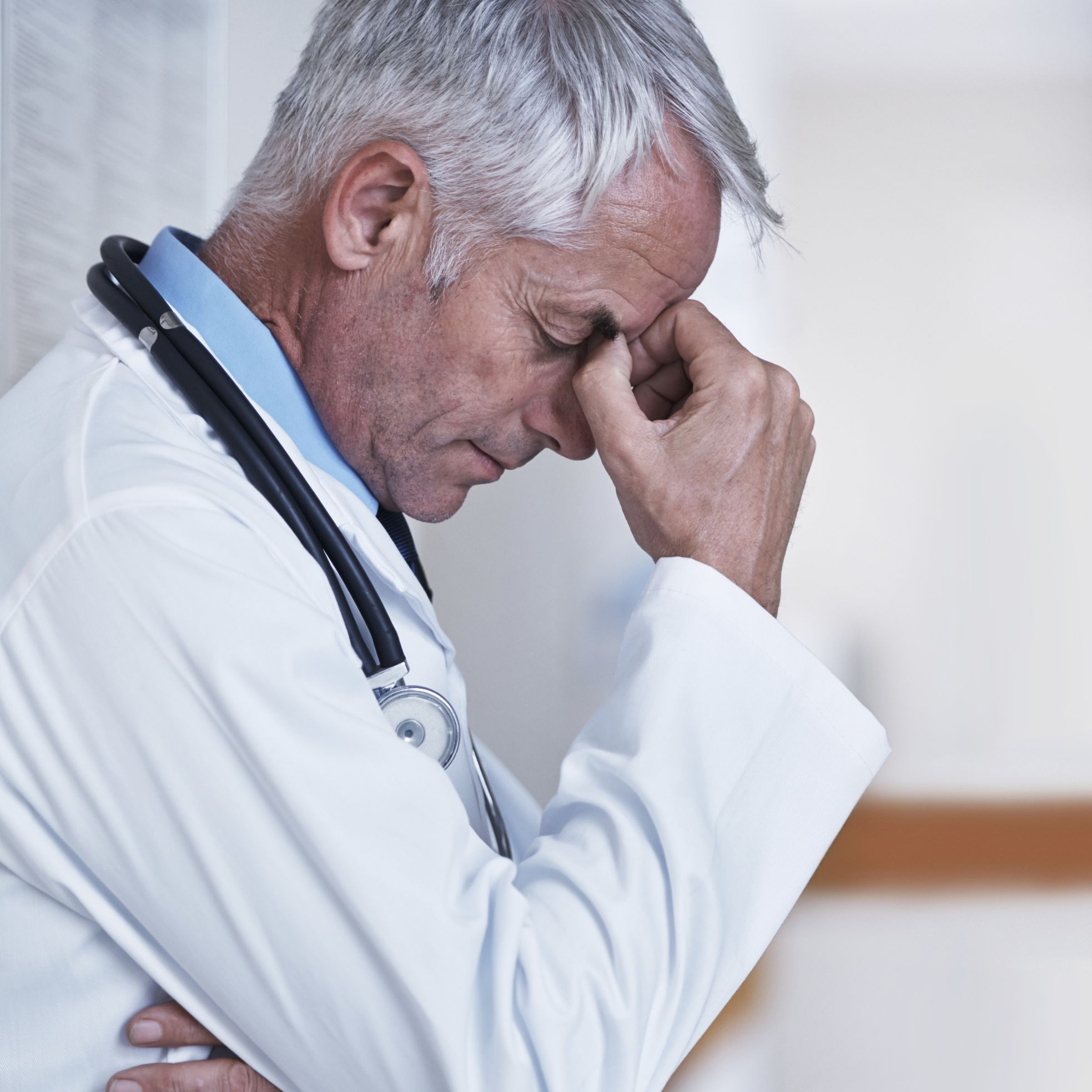 Lupus is an autoimmune disorder that causes the immune system to be overactive or hyper-protective. In this condition, the immune system attacks not only harmful foreign pathogens, but healthy cells and tissues as well. Without diagnosis and treatment, lupus can lead to inflammation, organ failure, and death.
Unfortunately, the symptoms of lupus are often confused with other conditions or diseases, so lupus misdiagnosis is somewhat common. If medical misdiagnosis causes physical, emotional, or financial damages, patients may have a medical malpractice claim. Individuals in Salt Lake City, Provo, UT, and surrounding areas can work with attorney Lynn C. Harris to explore their legal options regarding compensation for medical malpractice damages.
Diagnosing Lupus
Lupus affects each individual differently. While some people suffer from advanced symptoms of lupus, others experience mild to moderate symptoms. Some of the early signs of lupus include:
Pain
Inflammation
Joint stiffness
Skin sores
Rashes on the nose and cheeks
Fever
Weight fluctuation
Memory loss
Chest pain
Lupus symptoms may come and go, and they do not always develop at once. Generally, individuals must experience at least four of the above-mentioned symptoms to be considered for a lupus diagnosis.
To confirm lupus, doctors should order a series of tests, which may include blood tests, platelet counts, an antinuclear antibody test, urine tests, and X-rays. Failure to order these tests can result in lupus misdiagnosis. Since early intervention is key to preventing serious complications of lupus, a misdiagnosis can have devastating consequences for patients.
How Common Is Lupus Misdiagnosis?
Sadly, lupus misdiagnosis is not at all uncommon. A study by the Lupus Foundation of America found that, of the over 3,000 adults with lupus involved in the study, 46.5 percent reported being misdiagnosed with another condition at the start of their lupus journey. Perhaps even more alarming, 54.1 percent say they were told that nothing was wrong with them or that their symptoms were psychological.
Grounds For a Medical Malpractice Claim
If someone has been the victim of a lupus misdiagnosis, and they suffered physical or financial damages as a result, they may have grounds for a medical malpractice lawsuit. To prove a medical malpractice claim, these requirements must be established:
A doctor/patient relationship existed
The doctor or medical professional was negligent in their care (i.e., they failed to deliver care that met the accepted standard of care)
The patient suffered injuries or illness as a direct result of the doctor's negligence
The illness or injuries led to physical, emotional, and/or financial damages
Attorney Lynn C. Harris can examine the specifics of a situation to determine if there are suitable grounds to take legal action against a medical professional who has missed a lupus diagnosis.
Damages In a Medical Malpractice Lawsuit
A patient injured by a medical misdiagnosis may be due a wide variety of damages. Potential sources of compensation for our Salt Lake City clients include:
Cost of medical care/treatment
Lost wages and/or a loss of wage-earning capacity
Pain and suffering as well as emotional distress
Diminished quality of life
Contact Us to Learn More
Lupus misdiagnosis can lead to unnecessary physical suffering, as well as steep financial losses. If you or a loved one has been a victim of a medical misdiagnosis and you would like to consider your legal options, attorney Lynn C. Harris would be happy to answer any questions you may have. To schedule a legal consultation, contact our law firm online, or call us at (801) 521-3200.
Related to This