Personal Injuries Resulting in Chronic Back Pain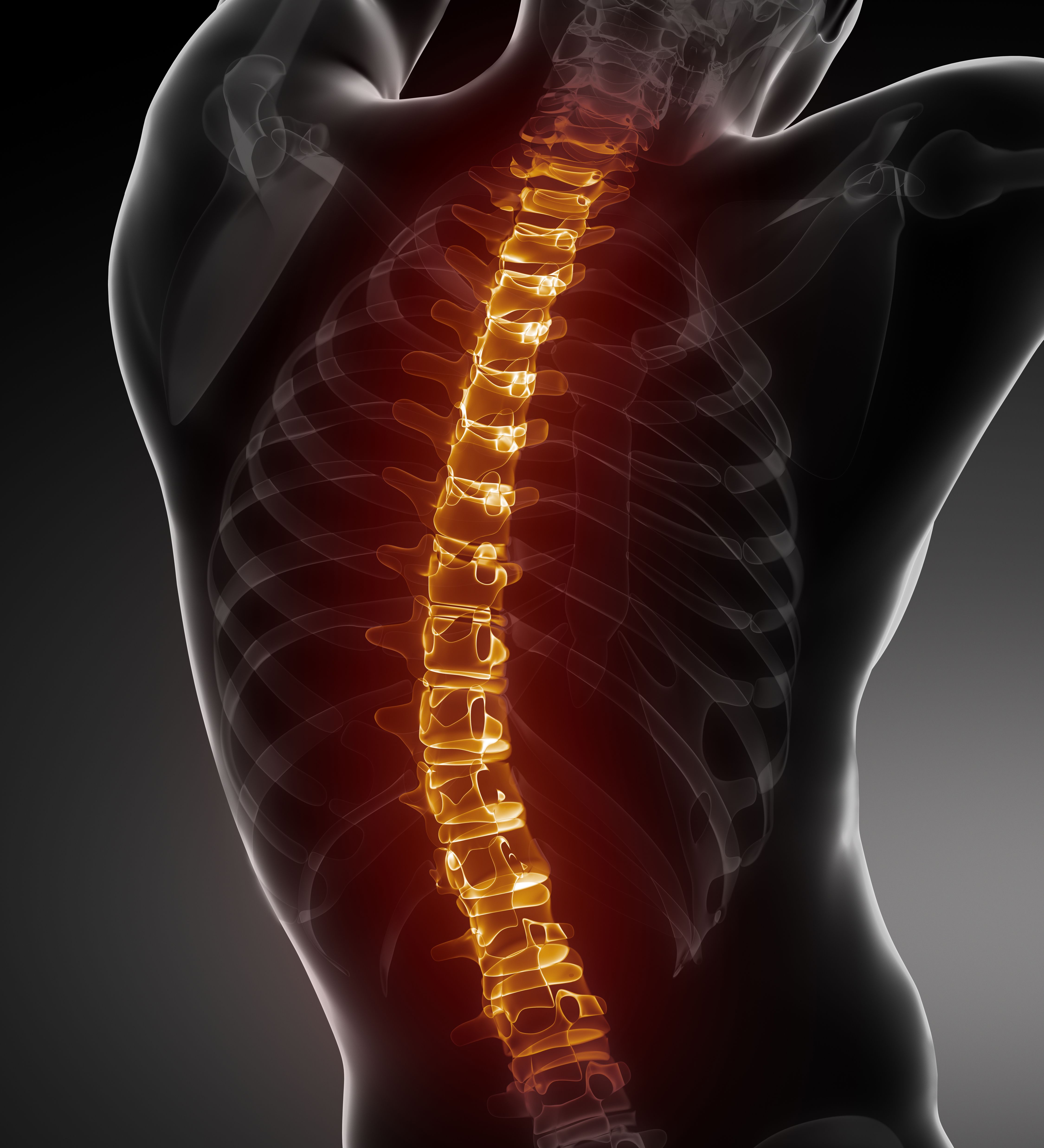 Car accidents, workplace accidents, and slips and falls are some incidents that most commonly lead to personal injuries. While the damages of a personal injury can be extensive, in many cases they are finite, meaning that the victim fully recovers and is able to go about their normal life.
Unfortunately, some accidents lead to long-term injuries, such as chronic back pain. Chronic back pain impacts multiple aspects of a person's life, often indefinitely. Individuals in Salt Lake City, UT, and Provo, UT, who suffer personal injuries involving chronic back pain can work with personal injury attorney Lynn C. Harris to pursue financial compensation for the unique damages of this type of injury.
Recognizing Chronic Back Pain
Many injuries cause damage to the back, which is involved in nearly every movement that a person makes. If the muscles, soft tissues, nerves, discs, or bones of the back are damaged, pain is likely to be an issue. Depending on the extent of injuries, back pain may respond well to treatment, and resolve within a few days or weeks of the injury. However, if damage is severe, chronic back pain can develop. Most doctors diagnose a person with chronic back pain if discomfort lingers for more than a few months.
Treating Chronic Back Pain
Chronic back pain not only lingers, but it may come and go, with people experiencing periodic flare-ups that make pain particularly bad. There is seldom one easy treatment or solution for chronic back pain. Instead, most of our Salt Lake City clients who experience chronic back pain must rely on several different techniques to manage discomfort so they can resume at least some of their usual activities.
The various treatment methods that may be used to control chronic back pain include:
Prescription medication
Injection treatments (such as nerve blocks or epidural steroid injections)
Chiropractic care
Massage
Acupuncture
Laser therapy
Electrical nerve stimulation
Surgery
Damages Related to Chronic Back Pain
When offering a settlement for personal injury damages, insurance providers often fail to account for the full extent of losses that a person may experience as a result of chronic back pain. Chronic back pain can last for years or even a lifetime, and can affect a person's daily functions, including their ability to work, participate in their favorite activities, and even their emotional well-being.
When seeking financial compensation for chronic back pain damages, attorney Lynn C. Harris works with experts in the field to calculate the losses that are likely to be ongoing for his clients. Our legal team considers all areas of loss, including:
Present and future medical expenses
Cost of ongoing therapy, treatment, and/or medication
Pain and suffering
Emotional distress (anxiety and depression are common symptoms of chronic back pain)
Lost wages
Loss of future wages and/or a loss of wage earning potential
Diminished quality of life
Contact Our Law Firm
If you have suffered a personal injury, attorney Lynn C. Harris can help you get the maximum compensation you are due for injury damages. To discuss your case in further detail, contact our law firm online or call (801) 521-3200 and schedule a personal consultation.
Related to This