Pain Management Medical Malpractice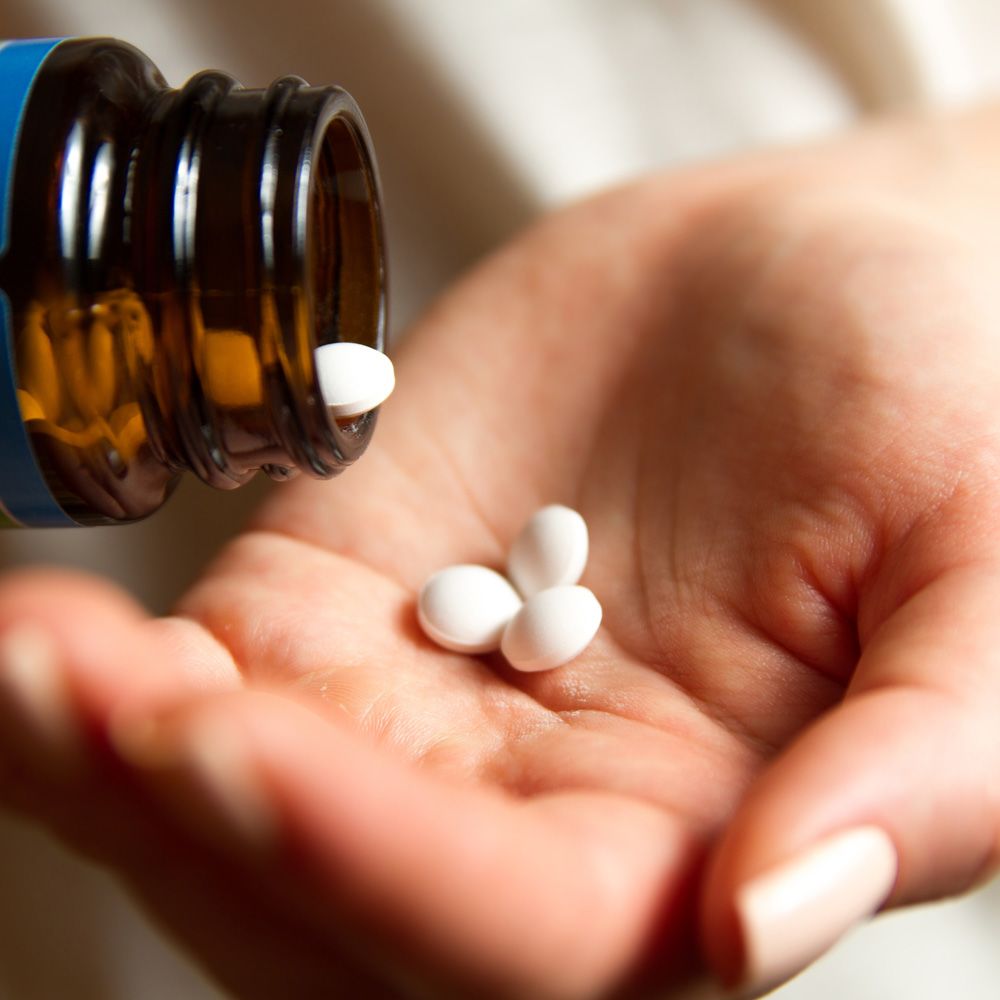 Proper pain management is essential following physical trauma or surgery. Many people use pain medication as directed and suffer no ill effects. Unfortunately, there are many cases where patients follow instructions and still develop addictions. This could be a case of medical malpractice in prescription drugs and pain management.
With more than three decades in practice, Lynn C. Harris is a skilled medical malpractice attorney who will hold doctors accountable for negligence. His law offices in Salt Lake City and Provo, UT, are committed to clients and their families. In this post, we explore the dangers of painkiller addiction and the effects it can have on a household. We will also note the possibility of pain undertreatment and why that must also be taken seriously.
Painkiller Addiction and Opioid Abuse
During the 1990s, there was a major push for doctors to be more attentive when it came to pain management. From 1991 to 2011, American prescriptions for painkillers tripled.
Unfortunately, many of these painkillers were highly addictive opioids or synthetic opioids. These drugs contributed to a nationwide opioid epidemic.
Startling Statistics on the Opioid Epidemic
According to figures from the Department of Health and Human Services (HHS), approximately 9.9 million people misused prescription pain medication in 2018. The HHS also found that two-thirds of drug overdose deaths in 2018 were opioid related.
An article in The Atlantic earlier this year noted that there were around 453,300 opioid related deaths from 1999 to 2016. This marked an increase from previous opioid fatality estimates.
Common Drugs Associated with Pain Medication Addiction
Some of the most common drugs associated with painkiller addiction and abuse include:
Oxycodone (OxyContin, Percocet)
Hydrocodone (Vicodin, Norco)
Fentanyl (Actiq, Duragesic, Sublimaze)
Dilaudid
Morphine
Codeine
The Effects of Painkiller Addiction
The abuse of pain medications can have tragic effects on a person's life and livelihood. There are many heartbreaking stories of how people have lost their jobs and their ability to earn a living as a result of painkiller addiction.
Families have been significantly impacted by the effects of drug abuse. Given the fatality numbers above, an overwhelming level of tragedy has been caused by these addictive medications.
Undertreatment of Pain
While there was a major push for prescription painkillers for decades, pain management malpractice may also take the form of undertreating pain. In such cases, doctors may deny patients who are suffering the access to prescription pain relievers they need.
While caution about preventing drug addiction is warranted, doctors should prescribe non-addictive alternatives to opioids to help patients who are suffering.
Proving Medical Negligence
To prove medical negligence over pain management, a few matters need to be established.
In cases of opioid addiction and drug abuse, a lawyer must prove that the doctor overprescribed painkillers to the patient. Similarly, a lawyer may note a patient's history of addiction in the past, which would make the patient more likely to become addicted to prescription opioids.
In the case of undertreatment of pain, a lawyer would need to demonstrate that the doctor provided substandard care, and was not reasonable in denying medication to the patient.
We can discuss these matters further during a legal consultation.
Legal Damages for Pain Management Malpractice
When seeking legal damages for pain management malpractice, compensation will typically cover pain and suffering, the cost of additional medical care, addiction treatment and counseling, lost wages, lost earning potential, and other material or financial losses.
Since many medical malpractice cases are settled out of court, we can help negotiate a fair pre-trial settlement that takes into account all of the hardships you have endured.
Speak with a Medical Malpractice Lawyer
If you or a loved one has suffered because of a doctor's negligence regarding pain medication, attorney Lynn C. Harris is here to help. We encourage you to schedule a legal consultation online or contact our Salt Lake City law office by phone at (801) 521-3200.
Related to This