Common Medications and Birth Defects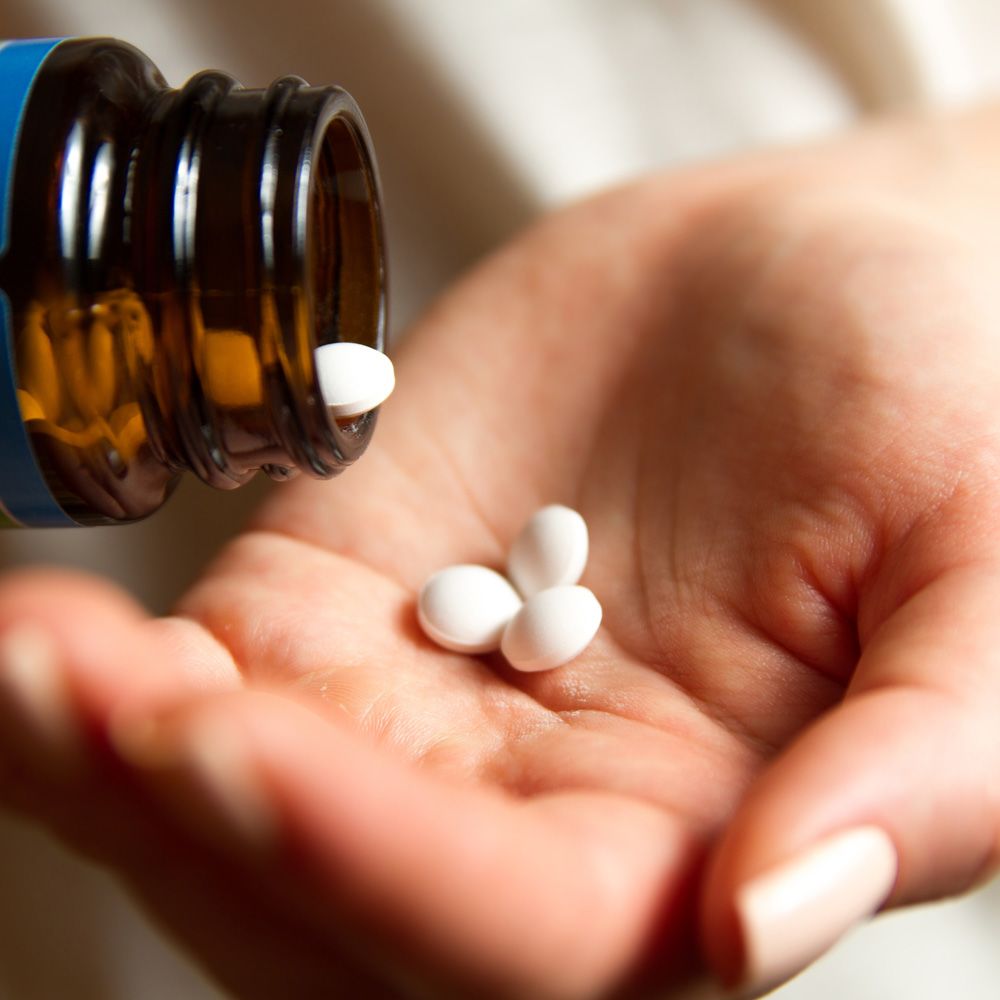 Most people are aware that using illegal drugs and alcohol during pregnancy can cause birth defects but some may be surprised to learn that certain prescription medications may also cause birth defects. Accordingly, a doctor's failure to change a pregnant patient's medication or have her cease taking certain medications during pregnancy may constitute medical malpractice.
Medical malpractice attorney Lynn C. Harris can help those who have been injured due to a medical professional's negligence recover compensation for their injuries. Families who have been affected by medications and birth defects in or around Salt Lake City, UT, Provo, UT and surrounding areas are encouraged to schedule a consultation with the law firm of Lynn C. Harris to learn more about their legal options.
Common Medications May Cause Birth Defects
Prescription medications are important for the health and well-being of many people, including some pregnant women. Unfortunately, some prescription medications can present risks to a baby as it develops in the womb, potentially causing birth defects.
The following are some of the most common medications linked to birth defects when taken during pregnancy.
Depression and Anxiety Medications
Some medications used to treat depression, anxiety, and other mental health issues may increase the risk of birth defects, including:
Serotonin reuptake inhibitors: Serotonin reuptake inhibitors, such as Zoloft, Prozac, and Paxil, may be linked to an increased risk of several birth defects such as spina bifida, heart defects, and newborn hypertension.
Benzodiazepines: Benzodiazepines, including Xanax and Valium, are used to treat anxiety, panic attacks, insomnia, and other issues. Taking benzodiazepines during pregnancy may increase the risk of birth defects that cause respiratory problems and lack of muscle control.
Epilepsy Medications
Epilepsy medications are important for reducing seizures in people with epilepsy. Seizures in pregnant women can cause harm to the mother and baby, so epilepsy medications may be necessary. Unfortunately, certain epilepsy medications increase the risk of birth defects. The Centers for Disease Control and Prevention (CDC) lists valproic acid and carbamazepine as the two most likely to cause defects.
Valproic acid: Valproic acid is an anticonvulsant. It is associated with an increased risk in spina bifida and cleft palate if taken during pregnancy.
Carbamazepine: Carbamazepine is also an anticonvulsant. Like valproic acid, carbamazepine may also increase the risk of spina bifida and cleft palates.
Other Common Medications that May Cause Birth Defects
Some other medications that can cause birth defects include:
Methotrexate: Methotrexate (Trexall) is a medication commonly used to treat rheumatoid arthritis. Use during early pregnancy may cause miscarriage or birth defects including serious congenital heart defects.
Prednisone: Prednisone is used to treat a variety of conditions, including certain blood disorders, skin diseases, and severe allergies. If taken during the first trimester of pregnancy it may cause a growing fetus to develop a cleft palate of cleft lip.
Nonsteroidal anti-inflammatory drugs: Nonsteroidal anti-inflammatory drugs, such as ibuprofen and naproxen sodium (Aleve) used during the third trimester may increase the risk of heart problems in babies.
Accutane: Accutane is a medication used to treat severe acne. According to the Food and Drug Administration, Accutane presents an extremely high risk of birth defects, including abnormalities of the skull, eyes, ears, central nervous system, and cardiovascular system, if used during pregnancy.
Contact Medical Malpractice Attorney Lynn C. Harris
It is important that pregnant women or women who are planning to become pregnant speak with their doctor and obstetrician about medications they take so that any necessary changes to their prescriptions can be made.
Doctors who fail to make appropriate changes for pregnant patients may put both the mother and developing baby at risk and may be held liable for medical malpractice. If you believe your child's birth defect was caused by medical malpractice, call the Salt Lake City law firm of Lynn C. Harris at (801) 521-3200 to schedule a consultation so that we may review the details of your case.
Related to This