Medical Malpractice and Hospital-Acquired Infections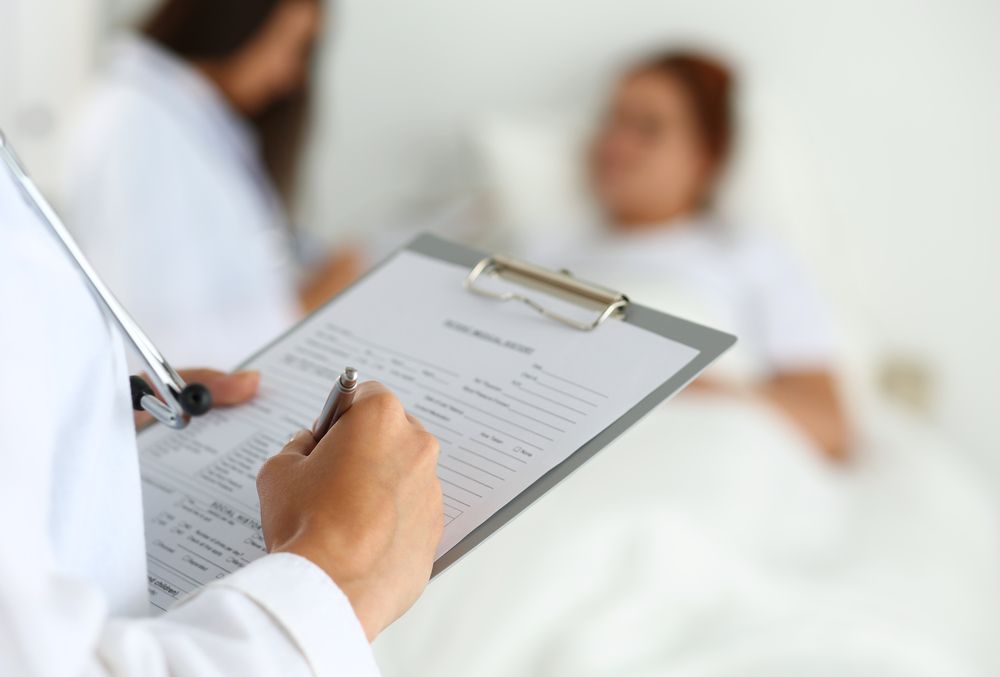 Hospitals are meant to be a place where patients get well, but with all the sick people who are treated at one time, they can be breeding grounds for germs and infections. Unfortunately, it is not unusual for a patient to pick up an infection while in a hospital, and find their health declining rather than improving.
If a person suffers from a hospital-acquired infection caused by medical malpractice, treating medical personnel, or the hospital itself, should be held liable. Medical malpractice attorney Lynn C. Harris helps clients from Provo, UT, Salt Lake City, UT, and surrounding areas collect financial compensation for the full range of damages stemming from an infection acquired while under treatment at a hospital.
How Common Are Hospital-Acquired Infections?
Hospitals should have cleaning procedures and safety protocols in place to prevent contamination of medical equipment and to protect patients from being exposed to harmful germs and bacteria. Unfortunately, despite established standards, hospital-acquired infections occur at an alarming rate.
According to an article released by the Centers for Disease Control and Prevention, or CDC, approximately one in 25 U.S. patients each day suffers from an infection contracted during their hospital stay. In 2011 alone, that amounted to 722,000 hospital-acquired infections. Even more frightening, the CDC director says that, despite making some progress in this area, there are still more than 200 Americans who die each day from healthcare-associated infections acquired during their hospital stay.
How Can Medical Malpractice Cause an Infection?
Medical malpractice is a leading cause of hospital-acquired infections. When medical professionals fail to provide care that meets the accepted standard, it puts a patient's health and safety at risk. Types of medical malpractice that can cause clients at our Salt Lake City firm to suffer from a hospital-acquired infection include:
Sharing medical equipment between patients without proper sanitation
Overusing or improperly using antibiotics to treat infection (this can result in an antibiotic-resistant "superbug")
Surgical errors
Neglecting the patient
Ignoring patient complaints or reports of possible infection symptoms
Failing to diagnose an infection
Discharging a patient prematurely
Damages in a Medical Malpractice Case
Hospital-acquired infections can cause serious damage, especially if the infection is not diagnosed and treated in a timely manner. If a patient suffers from a hospital-acquired infection that was caused by medical malpractice, they have the legal right to pursue financial compensation for the full extent of damages stemming from their infection.
When representing clients who have developed an infection while being treated at a hospital, attorney Lynn C. Harris will fight for maximum compensation for both economic and non-economic losses. This may include:
Medical bills
Lost wages from time off work
Pain and suffering
Emotional trauma or distress
Anticipated future medical costs
Hold Medical Professionals Accountable
If medical malpractice resulted in a hospital-acquired infection for you or a loved one, attorney Lynn C. Harris can help you hold liable medical professionals accountable for the damages they caused. To discuss the details of your case and learn more about your legal options, send us a message at your earliest convenience, or call us at (801) 375-9801.
Related to This