Medical Malpractice and Prescription Opioids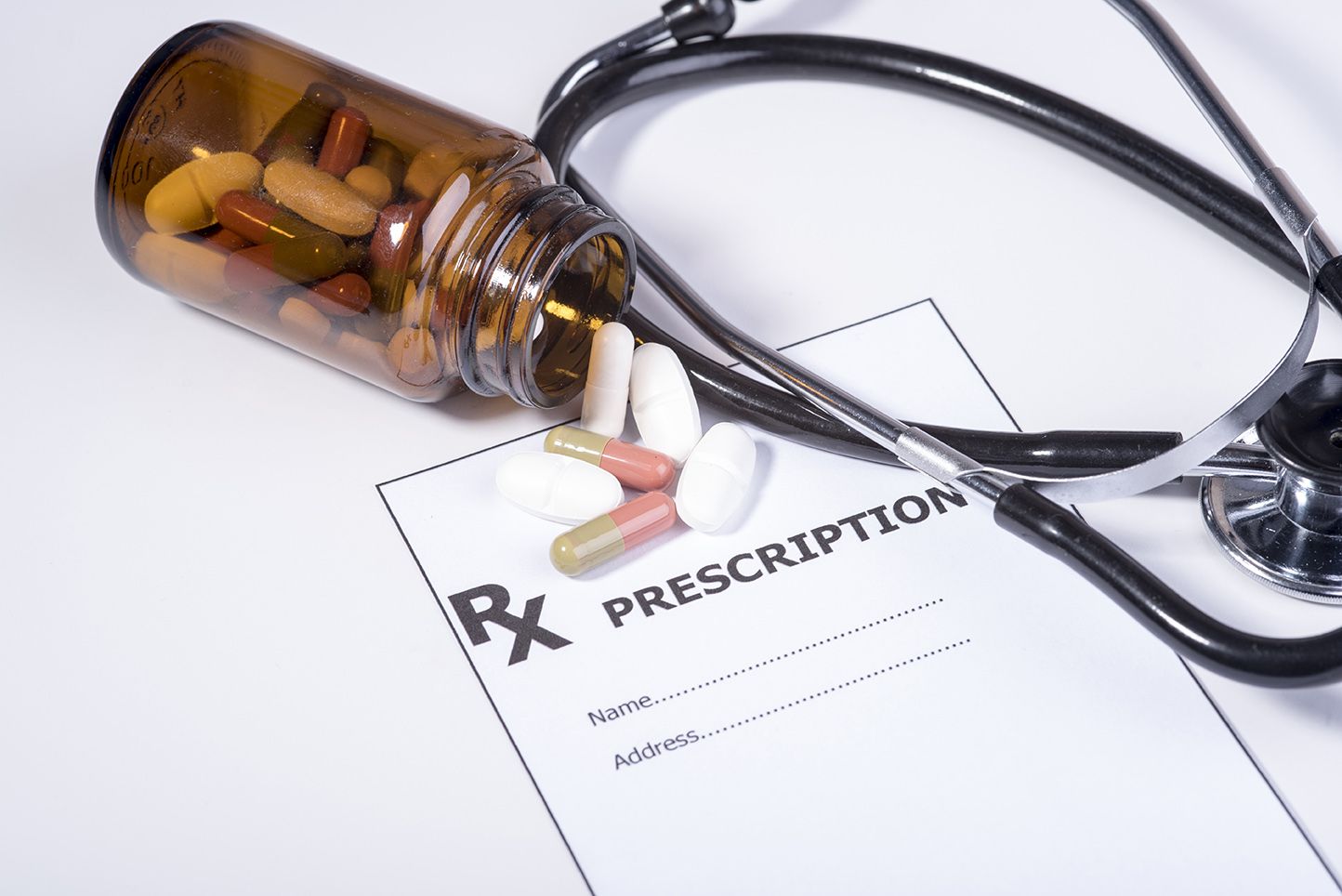 Opioid painkillers were introduced to the medical field in the 1990s. At that time, drug manufacturers promised effective pain relief without concerns of complications or dependency. In recent years, as opioid addiction has been on the rise, we have learned that opioids can be easily misused, which can result in a number of dangerous consequences.
Despite the risks associated with opioids, many doctors continue to over-prescribe these medications. Medical malpractice lawyer Lynn C. Harris can help individuals in the greater Salt Lake City, UT, area hold negligent doctors accountable for losses related to medical malpractice involving prescription opioids.
How Serious Is the Opioid Epidemic?
Opioids, both prescription and non-prescription, are currently one of the most widely used drugs across the country and around the world. According to the National Institute on Drug Abuse, data from 2018 shows that 128 people die each day in the United States as a result of opioid overdose.
Beyond the lives lost to opioid overdose, it is estimated that the opioid epidemic has an economic impact of $78.5 billion a year in the United States alone. This estimate takes into account lost worker productivity, healthcare services, the cost of addiction treatment, and the cost of criminal justice actions.
Commonly Prescribed Opioids
Most patients rely on their doctor to prescribe a medication that will safely and effectively treat pain. Unfortunately, this means that some people are prescribed opioid medication without even realizing that is what they've been given. Some of the most commonly prescribed opioids include:
Oxycodone
Hydrocodone
Fentanyl
Morphine
Propoxyphene
Adverse and Dangerous Side Effects of Opioids
The greatest risk of opioid medication is addiction. Patients can quickly develop a dependency on these drugs, especially if they misuse the medication prescribed. As dependency grows, individuals are likely to use more medication to obtain the effect they desire. This is when overdosing becomes a big concern.
While addiction and overdosing are the greatest risks of over-prescribed and overused opioids, there are other adverse side effects that our clients should be aware of. Potential complications of prescription opioids include:
Insufficient pain management
Sedation
Dizziness
Nausea, vomiting
Immunologic dysfunction
Hormonal imbalance
Respiratory depression
Demonstrating Medical Malpractice
As the opioid epidemic continues to ruin and end lives, medical malpractice cases involving prescription opioids have been on the rise. It is important that medical professionals are held accountable for damages related to their irresponsibility in regard to prescription opioids.
To demonstrate medical malpractice for his clients, attorney Harris must be able to show that the accepted standard of care was breached, and that his clients suffered physical, emotional or financial damages as a result.
The best way to build a case of medical malpractice is to consult with similarly trained doctors. If we are able to show that opioids were prescribed in a way that is not acceptable to other conscientious medical professionals, and that the prescription harmed the patient, a medical malpractice argument can be made.
Begin the Road to Recovery
If you or a loved one has become dependent on prescription opioids, or suffered medical complications linked to these medications, you may be due financial compensation for resulting losses. To find out if you have grounds for a medical malpractice lawsuit, send an online message to attorney Lynn C. Harris, or call (801) 375-9801 to schedule a consultation. We have convenient locations in Lehi, Park City, Provo, and Salt Lake City.
Related to This