Brain Injuries Resulting in Depression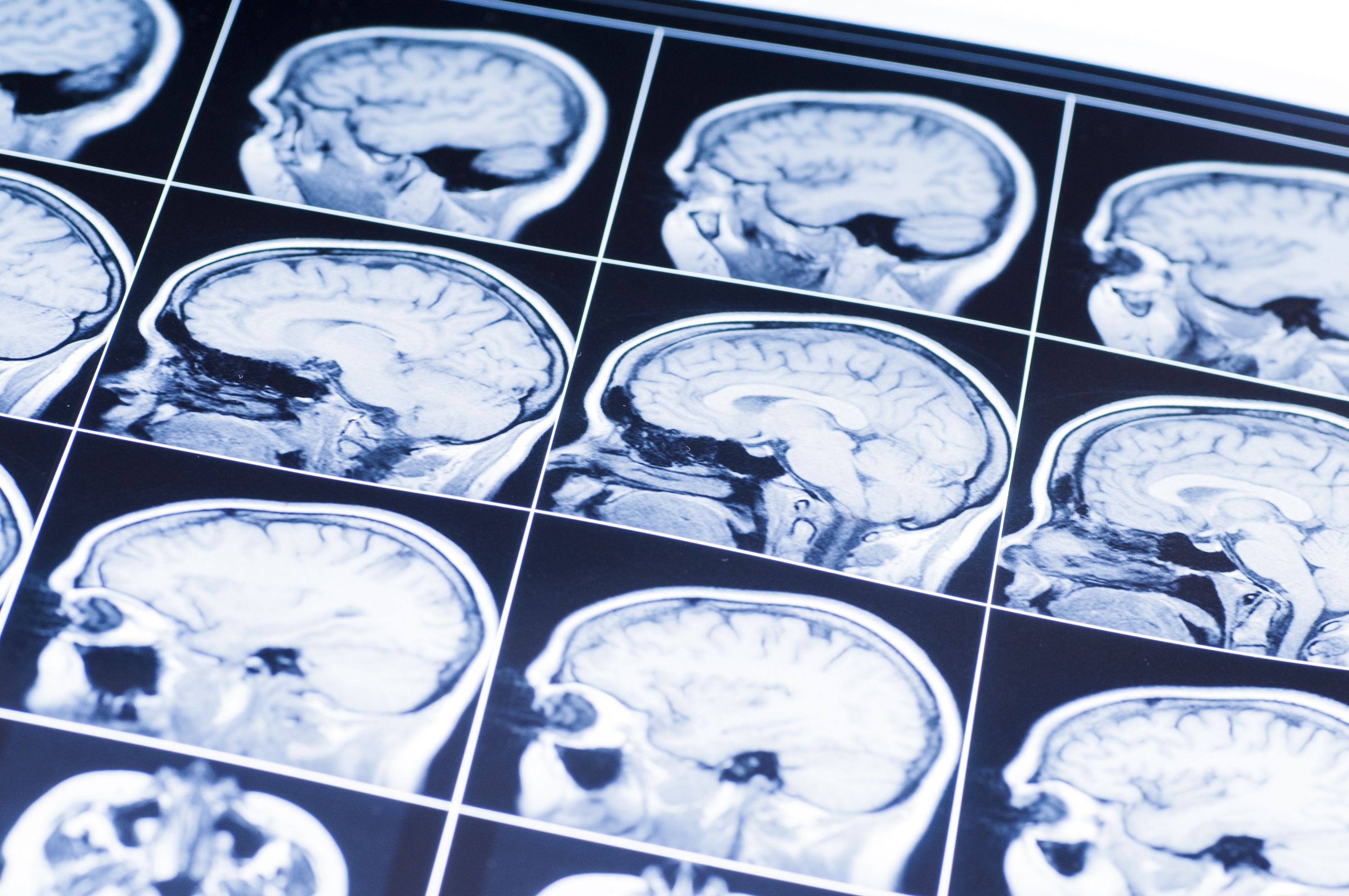 A traumatic brain injury (TBI) can damage the tissues that help control a person's thoughts, emotions, and actions. Since the brain plays a role in so many vital functions, a TBI tends to have a significant and long-lasting impact on a person's day-to-day life.
Among the many potential symptoms of a TBI is depression. When a brain injury leads to depression, individuals may suffer emotionally and financially. If a brain injury is caused by another person's reckless or negligent actions, they should be held liable for resulting damages. Traumatic brain injury lawyer Lynn C. Harris can assist his Salt Lake City, UT clients in getting the financial compensation they are due following a TBI.
The Link Between Depression and Brain Injury
Research has repeatedly found that a person is at significant risk for depression after suffering a brain injury, even if they have had no prior history of depression or mental illness. According to the Mayo Clinic, a person's risk of developing depression following a brain injury is two to five times greater than the risk for healthy individuals.
Signs of Depression
It is important to identify signs of depression, so that injury victims can receive appropriate treatment. It can be difficult for a person to recognize they are suffering from depression, especially as they deal with other symptoms related to a brain injury. Potential signs of depression that should be reported to a doctor include:
Persistent feelings of sadness or hopelessness
Fatigue
Changes in sleep patterns
Changes in appetite
Increased feelings of anxiousness
Frequent irritability or frustration
Difficulty concentrating
Loss of interest in activities that previously brought pleasure
Thoughts of self-harm, death, or suicide
Treating Depression after a Brain Injury
If our Provo clients experience depression after a brain injury, that needs to be addressed along with any other brain injury damages. The treatment plan that is right for each person will depend on the extent of their brain injury, as well as the severity of the symptoms they are experiencing. Typically, treating depression after a brain injury involves a combination of prescription medication and behavioral therapy.
Compensation for Damages
Traumatic brain injuries are often the result of accidents caused by a person's reckless or negligent behavior. If another person or party is responsible for a brain injury, they should be held liable for all resulting damages. This includes damages related to the initial injury, as well as damages associated with any additional injury complications, such as depression.
Attorney Lynn C. Harris carefully considers all of his Salt Lake City, UT client's losses when seeking a financial settlement. Damages that should be considered in a brain injury lawsuit include:
Medical expenses
Medication costs
Costs of behavioral therapy
Lost wages
Pain and emotional suffering
Contact Attorney Lynn C. Harris
Victims of traumatic brain injuries are likely to suffer extensive damages. Attorney Lynn C. Harris can help injury victims hold liable parties accountable for any losses. To find out how we can help you get the financial compensation you may be due, send us a message or call our law firm at (801) 521-3200.
Related to This