How to Prove Fault in Personal Injury Claims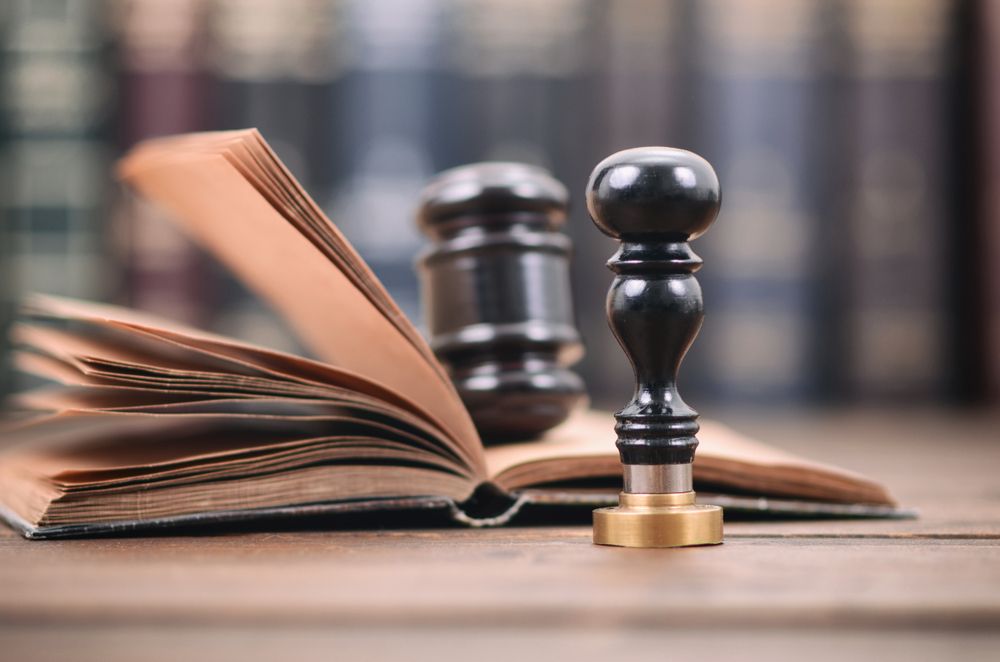 When someone suffers a personal injury, either as the result of a car accident, a fall, or other circumstances, they have the right to seek financial compensation from the party responsible for their injury. But before compensation can be provided, fault has to be established.
In the court of law, demonstrating fault means showing that reckless or negligent behavior resulted in an otherwise avoidable accident and injuries. Here, personal injury lawyer Lynn C. Harris discusses his strategies to prove fault in a personal injury case, so his Salt Lake City, UT, clients can be justly compensated for their losses.
Collect Evidence
The foundation of proving fault in any type of legal case is evidence. In terms of a personal injury case, the majority of evidence is found at the scene of the accident or injury. Unfortunately, by the time Mr. Harris is brought onto a personal injury case, most of the evidence from a scene is already gone. We can work alongside experts in the field to recreate the scene of an accident or injury, but any evidence that our client already has can be hugely beneficial.
Whenever possible, personal injury victims should gather evidence from the scene of an accident, so that it can be used to establish fault and liability. Types of evidence that can be effective in proving fault in a personal injury case include:
Photos of the accident scene
Photos of any injuries or damages
Witness statements (our legal team can conduct witness interviews if our clients have gathered contact information)
Detailed notes regarding the circumstances leading up to and surrounding the injury
Present Police Report
If an accident is serious enough to result in personal injuries, it is likely that it will have been reported to the police. When police respond to the scene of an accident or injury, they should conduct their own investigation. Often, they talk to involved parties, interview witnesses, and examine the scene of the accident (possibly even taking pictures). In their report, the police officer will make their own determination about who is at fault for the accident. If a police report substantiates our claims regarding liability, it can be greatly beneficial to our case.
Collect Expert Testimony
Many personal injury cases can be proven with evidence and direct testimony. However, in some cases we may need to gather expert testimony to help prove our case. Expert testimony can be particularly beneficial in cases involving car accidents or medical malpractice.
Burden of Proof
Civil suits are unlike criminal cases in that fault does not need to be proven "beyond a reasonable doubt." Instead, it must be shown that it is more likely than not that the defendant performed the accused actions, and that they led to the accident or injury in question. However, while the burden of proof is at a much lower threshold, it is still important that we consider all of the above strategies to prove fault so that our Salt Lake City clients are able to collect financial compensation for damages.
Contact Us
If you have suffered a personal injury, attorney Lynn C. Harris can build a case to prove fault for your accident and fight to collect maximum compensation for your damages. To discuss your situation in further detail, send us a message online or call (801) 521-3200 at your earliest convenience.
Related to This