Tetanus Shot Results in Medical Malpractice Claim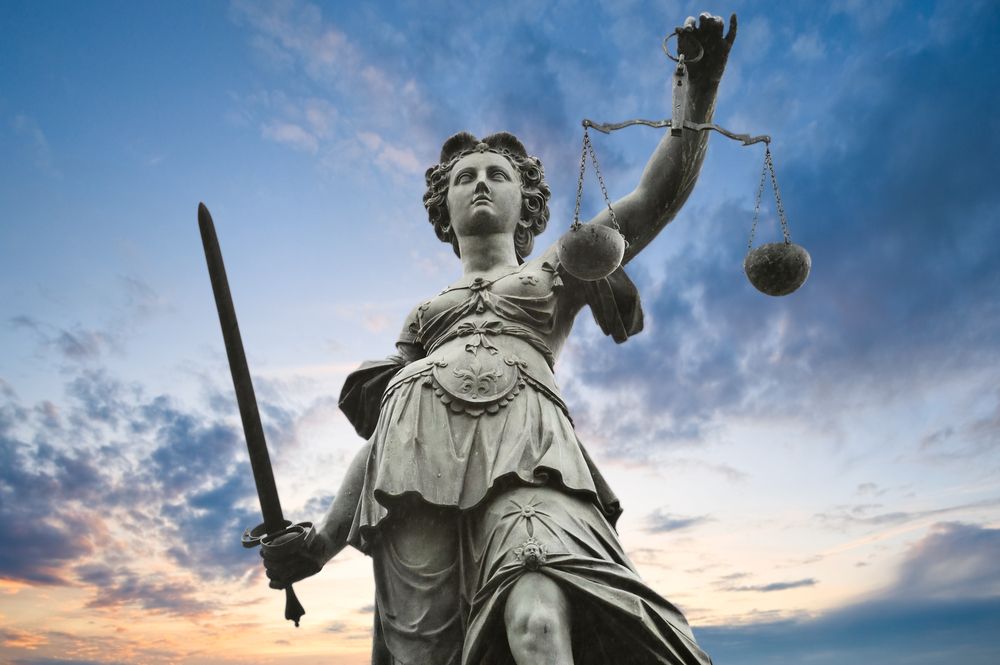 In a Twin Falls hospital in Northern Utah, a patient was injured as a result of receiving a tetanus shot, which permanently damaged her sciatic nerve. This tetanus shot resulted in a medical malpractice claim, and attorney Lynn C. Harris helped the victim obtain a favorable award for her injuries.
Serving those from Salt Lake City, UT, Provo, UT, and surrounding areas, Lynn Harris has over 30 years of experience handling personal injury and medical malpractice claims. He offers free case review consultations, and he works on a contingency basis, which means you pay nothing until and if you recover damages.
The Tetanus Vaccine
The tetanus vaccine offers many benefits to children and adults. The vaccine is typically administered to children, and booster shots are given during adolescence and adulthood. It protects people from disease-causing tetanus bacteria, which can cause muscle spasms and result in death. While the vaccine is highly effective and typically safe, there are cases in which it should not be administered.
Patients that have experienced a life-threatening allergic reaction to a vaccine containing tetanus, diphtheria, or pertussis may want to avoid this vaccine. In addition, patients with epilepsy or another nervous system problem should talk to their doctor before getting a tetanus shot.
Medical Malpractice Information
According to data collected by Hofstra University, 143,713 payments were made to patients who suffered as a result of medical malpractice between 2006 and 2016, and 10 percent of deaths in the United States are the result of medical mistakes.
The U.S. National Institute of Health's National Library of Medicine (NIH/NLM) defines medical malpractice as:
"any act or omission by a physician during treatment of a patient that deviates from accepted norms of practice in the medical community and causes an injury to the patient."
Medical malpractice can be particularly devastating to patients because hospitals and health care professionals are specifically charged with the medical care of their patients. Therefore, patients and their loved ones are often caught off guard, and sometimes don't even have the opportunity to say their goodbyes if negligent care results in fatalities.
Do You Have a Medical Malpractice Claim?
As discussed above, mistakes by hospitals and health care workers can be jarring, for the simple fact that these workers are typically hard-working and dedicated. Nonetheless, mistakes are made, and it's important that you don't simply assume otherwise. The basic requirements for a typical medical malpractice claim include:
A doctor-patient relationship existed. In other words, you and the doctor had specifically agreed that you be treated.
The doctor was negligent. As mentioned above, medical malpractice is a form of tort, and negligence is the tort that has allegedly been committed in medical malpractice claims, in that the doctor deviated from accepted norms of practice.
Causation. In other words, you have to be able to show that the doctor's negligence was the cause of your injury, usually through expert testimony.
Injuries. You cannot prevail in a case even if the doctor-patient relationship is established and the doctor was indeed negligent if you have suffered no harm.
Time Is of the Essence
Most legal claims have a time requirement by which a claim must be filed, with some notable exceptions for crimes like murder, treason, kidnapping, or arson. These time requirements are called "Statutes of Limitations," and can very from state to state. In Utah, the statute of limitations for medical malpractice claims can be found under Utah Code Section 78B-3-404, which states that the claim must be brought within two years from the time the patient knew or should have known of the injury caused.
Contact Us
Analysis of valid medical malpractice claims can be difficult. Therefore, if you suspect you may be a victim of medical malpractice in Salt Lake City or surrounding areas, contact Lynn C. Harris online or call us at (801) 609-5776 for a free consultation.
Related to This