Defective Products and Baby Swings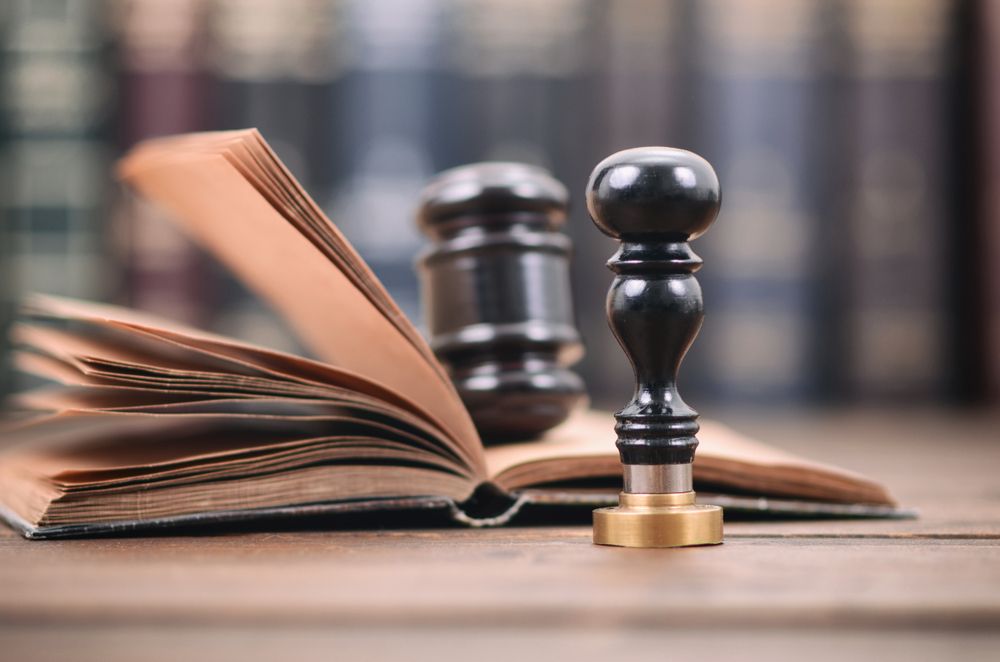 There are a wide range of products on the market that offer parents a helping hand for caring and entertaining their child. One popular item that shows up on many baby registries is a baby swing.
Unfortunately, defective baby swings make their way to the market, and they pose a serious threat. If a child is injured by a defective baby swing, parents should consider working with product liability lawyer Lynn C. Harris, serving Salt Lake City, UT, Provo, UT, and surrounding areas, to seek financial compensation for damages related to the child's injury.
Understanding Product Liability
Product liability laws hold designers, manufacturers, and retailers responsible for providing consumers with products that are safe when used as intended. If a design defect, manufacturing defect, or insufficient instructions or warning labels make a product unsafe, and someone is injured as a result, the responsible party can be held liable for resulting damages.
To prove a product liability case for clients, attorney Harris must demonstrate a few key factors:
The product was defective in some manner
An injury occurred as a direct result of the defect
Negligence on the part of the designer, manufacturer, or seller led to the defect
Potential Baby Swing Defects
Sadly, many defective products that reach the market are intended for use by children or babies. When a small child is injured by a defective product, it can be especially devastating. Baby swings are a popular baby item, but they are also one of the most frequently recalled baby products. Defects that could make a baby swing unsafe for a child include:
Unsecure or weak swing frames
Sharp edges along the swing seat or frame
Dangerous straps or harness system
Loose seat
Unsafe toy attachments
There are a number of accidents that could occur from these defects. A defective baby swing could fall or collapse, the seat could flip forward, or the child could become entangled or trapped. Resulting injuries can range from scrapes, cuts, or bruises, all the way to choking, strangulation, or death.
Filing a Lawsuit
Whether a baby swing has been recalled or not, if a product defect results in a child's injury, the liable party should be held accountable for injury damages. Lynn C. Harris and his team can conduct a thorough investigation to determine the defect that caused the injury to occur. This will allow us to establish whether a manufacturer, designer, or seller should be responsible for the victim's damages.
After establishing liability, our legal team will explore the full extent of injury damages. Depending on the details of each situation, our clients may be due financial compensation for losses such as medical expenses, ongoing treatment or rehabilitation, lost wages, pain and suffering, and, in the event of a wrongful death, funeral expenses and loss of companionship.
Contact Us
If your child has been injured by a defective product, attorney Lynn C. Harris would like to help you collect the compensation you are due for damages. To learn more about your legal options following an injury, send us a message online or call our practice at (801) 609-5776.
Related to This