Ski Lift Accidents at Resorts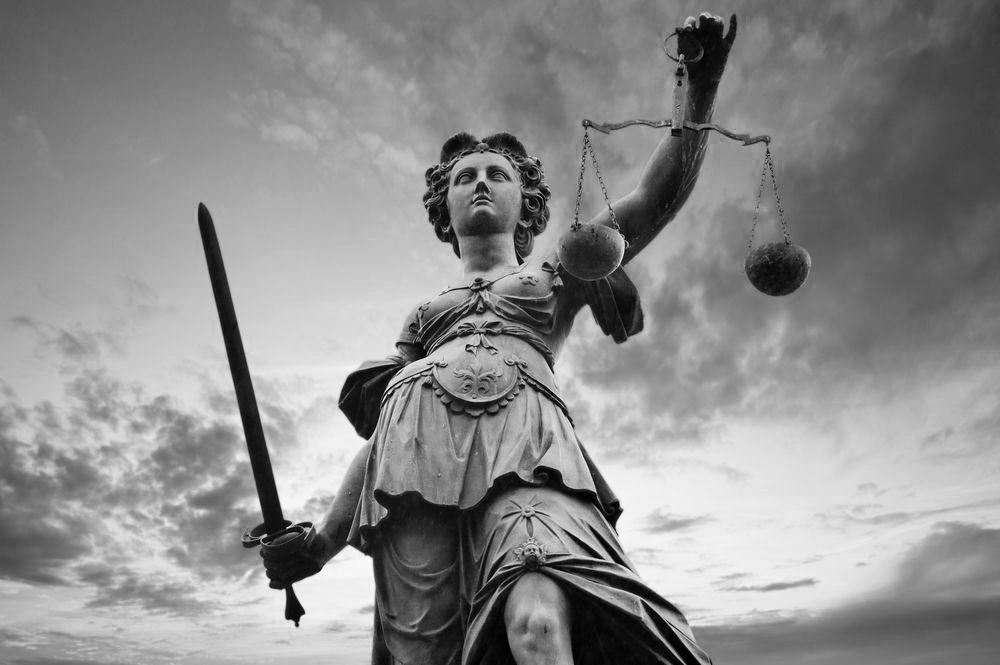 Utah is known for its beautiful mountains and wide range of ski resorts. Winter sports such as skiing and snowboarding are a huge source of entertainment. Unfortunately, they are also a leading cause of injury. While some accidents are the result of personal inexperience, many are the fault of the owners and operators of ski resorts.
Ski lift accidents at resorts can leave victims with physical, emotional, and financial losses. Ski resorts should be held accountable for any damages related to accidents for which they are liable. Attorney Lynn C. Harris can help victims from the Salt Lake City, UT, and Provo, UT, area as they fight for maximum compensation for accident losses.
Causes of Ski Lift Accidents
Skiing and snowboarding are a lot of fun, but they have the potential to be dangerous sports. To minimize the risk of accidents and injuries, guests of ski resorts are generally asked to adhere to a responsibility code. The responsibility code includes knowing how to properly use a ski lift, and avoiding any actions that could make a ski lift (or other parts of the ski resort) unsafe for guests.
An individual's failure to adhere to the responsibility code can be the cause of ski resort accidents. However, when a ski lift accident occurs, the ski resort is often at fault. Common causes of ski lift accidents include:
Ski lift failure
Defective ski lift part
Improper maintenance
Operator error
Proving Liability
Ski lift accidents can cause serious injuries that lead to extensive losses. Unfortunately, our clients only have the right to financial compensation if we can prove that the ski resort, or another skier, was at fault for the accident. Ski resorts are likely to have an extensive legal team on their side, so it is important for victims to have their own representation from an attorney, such as Lynn C. Harris, who understands state laws regarding ski accidents.
In addition to a knowledgeable attorney, evidence is vital to proving fault in a ski accident. Potential sources of evidence that can illustrate fault in a ski lift accident include:
Photos of the scene of the accident, including pictures of the ski lift and any defective parts
Ski lift maintenance records
Employee performance reviews
Employee training records
Witness statements
Accident Compensation
If attorney Harris and his legal team are able to prove that a ski resort or another skier is at fault for a ski lift accident, we will fight for maximum compensation for our Salt Lake City clients. Accident compensation should include all areas of loss, such as:
Past and future medical expenses
Cost of any necessary therapy or rehabilitation
Lost wages
Loss of wage-earning potential
Physical and emotional pain and suffering
Contact Us
If you or a loved one has been injured in a ski lift accident, and you'd like to find out if you have the right to seek financial compensation, schedule a free legal consultation with attorney Lynn C. Harris. To set up an appointment and discuss the details of your case, call (801) 609-6972 at your earliest convenience.
Related to This