No Fault and PIP Insurance in Utah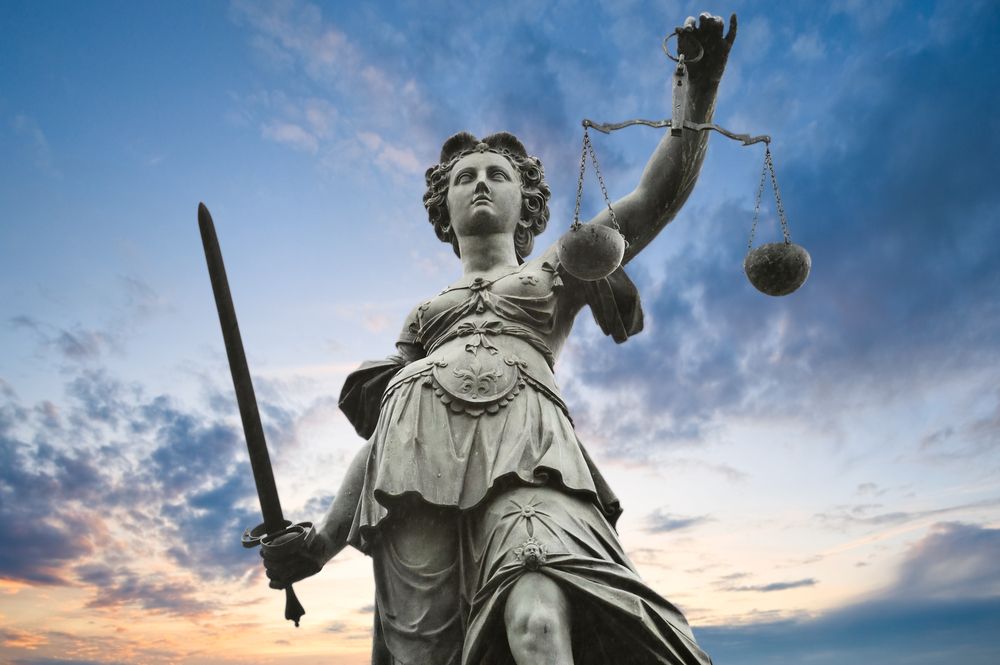 Major auto collisions can be expensive and life-changing. Some crashes end in tragedy, and it can be difficult to put your life back together. That's when it's crucial to speak with a skilled personal injury attorney. Lynn C. Harris has helped countless clients and their loved ones in Salt Lake City and Provo, UT, holding negligent motorists accountable in car and truck accident litigation.
Given the expenses associated with auto collisions, it's crucial that motorists have Personal Injury Protection, or PIP. Let's go over some of the basics of PIP below and how it may apply to your crash.
What Is Personal Injury Protection (PIP)?
Personal Injury Protection is another way to refer to no-fault car insurance. PIP covers various losses associated with a collision regardless of who was responsible for an auto accident. This helps people who are in a collision receive assistance for medical expenses and financial losses caused by the crash. This is preferable to shouldering these expenses all on one's own.
Does PIP Insurance Cover Bicyclists and Pedestrians Injured in a Crash?
Bicyclists and pedestrians injured in crashes can also benefit from PIP coverage, though this will depend on the nature of the crash itself and a host of other factors. Typically you would turn to the vehicle driver's PIP insurance provider to cover your injuries.
Is PIP Mandatory in Utah?
Yes.
It is mandatory for insurance policies to include PIP coverage as a means of helping people who are involved in collisions.
What Does PIP Cover in a Crash?
PIP will help cover the following expenses for people who have been involved in an auto accident:
Medical Bills - The minimum statutory benefit for medical expanses under PIP plans is $3,000. You may receive more depending on the nature of your coverage. This is for any reasonable and necessary medical expenses related to the crash, such as emergency care, surgery, x-rays, physical rehabilitation, dental expenses, and prescription drugs.
Lost Wages - If your physician declares that you are disabled from working as a result of a collision, you can receive coverage for lost wages. This is typically 85 percent of your gross income, with a maximum of $250 a week for up to 52 weeks.
Household Services - If your physician also says you are unable to perform household duties due to injury, you can receive payment for household services. This maxes out at $20 per day for up to 365 days.
Death Expenses - If a person is killed in an auto accident, PIP coverage would provide $1,500 for burial and funerary expenses, with an additional $3,000 in death benefits paid to the surviving family.
How a Lawyer Can Help After a Collision
If you've been involved in a collision, working with an attorney can be crucial. A lawyer can assist with appealing denied insurance claims, and help you receive the coverage you need. In addition, an attorney can determine if you have an injury lawsuit worth pursuing, helping you negotiate a settlement or seek legal damages should your case be brought to trial.
Learn More About Auto Accident Issues
For more information about your legal options following a car crash, be sure to contact a skilled injury accident attorney. Lynn C. Harris can be reached in Provo by calling (801) 609-5776 or in Salt Lake City by calling (801) 521-3200.
Related to This