Medical Malpractice and Brain Injury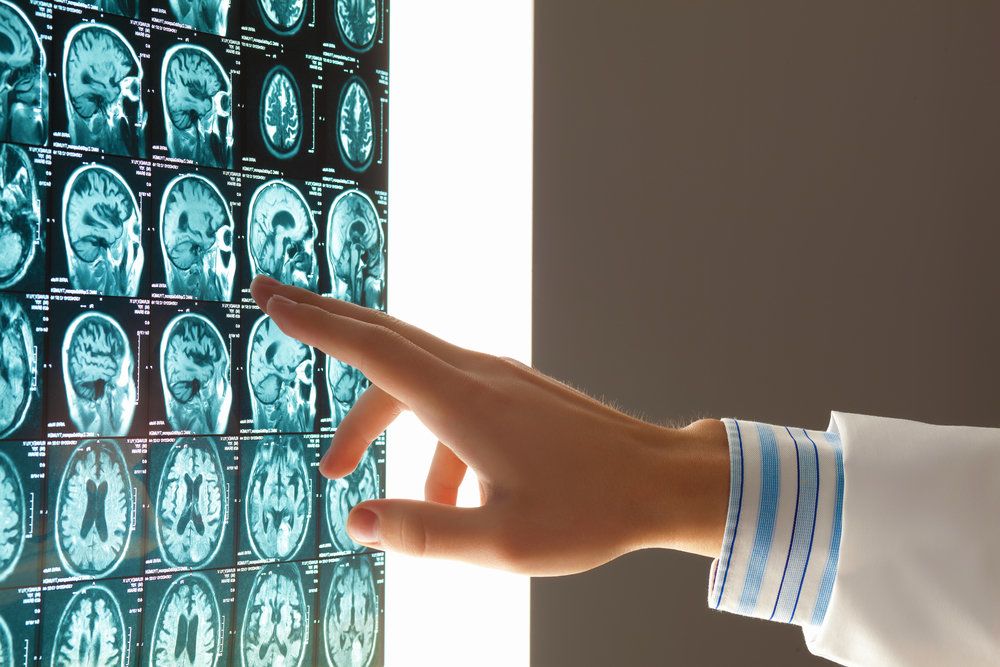 We count on doctors and surgeons to improve our health, which is why medical mistakes are so tragic. The repercussions of a medical error can change a person's life, whether they're elderly or a newborn. When inexcusable medical errors lead to the illness, injury, or death of a loved one, it's important to speak with Salt Lake City, UT medical malpractice and negligence attorney Lynn C. Harris.
Our team would like to cover some potential brain injuries that could be sustained due to negligent medical care and doctor mistakes. We often think of such injuries in the context of head trauma, but there are numerous ways that negligent doctors and surgeons can harm a person's brain.
Oxygen Deprivation During Medical Procedures
If your brain does not receive a proper flow of oxygen, it can lead to serious injuries. A decreased oxygen supply to the brain is referred to as hypoxia, while total lack of oxygen to the brain is referred to as anoxia. These kinds of oxygen deprivation injuries can lead to severe and lasting brain damage.
Misdiagnosis and Delayed Diagnosis
We expect doctors to diagnose medical problems promptly and properly, but unfortunately mistakes may be made. When these mistakes involve brain conditions, tragedies arise. If a doctor fails to diagnose a stroke or brain tumor, for instance, crucial medical care may not be administered when it's needed, leading to a deterioration in health and possibly even death. If this happens, our Salt Lake City legal team can help.
Surgical Errors
Brain surgery is a delicate process in which so many things can go wrong. However, we expect neurosurgeons to be well trained and experienced so that mistakes do not happen. Surgical errors impacting the brain need not just involve brain surgery, however. Problems with intubation and proper oxygen flow while a patient is under general anesthetic could lead to hypoxia or anoxia.
Infections in a Hospital or Medical Facility
The Centers for Disease Control and Prevention (CDC) estimate that there were 687,000 healthcare-associated infections at acute care hospitals in 2015. On any given day, 1 in 31 patients in hospitals may have some sort of healthcare-associated infection (HAI). If these infections affect the brain, such as meningitis and encephalitis, the long-term effects can be devastating.
Birth Injuries
We've focused on medical mistakes that affect adult patients, but brain injuries from medical care can also affect babies and newborns. An infant may contract a dangerous infection following birth or while in the womb, which can affect brain development. In addition, oxygen deprivation during childbirth is a serious concern, and could lead to impaired physical and mental development.
Holding Negligent Medical Specialists Accountable
Again, we want to reiterate that medical errors that lead to brain injuries are unacceptable. If you or a loved one has suffered a brain injury while in a hospital or as the result of a doctor's mistakes, we are here to help. We can negotiate a settlement or seek legal damages to cover the financial losses and hardships you've had to endure because of a healthcare provider's negligent actions.
Speak with a Medical Malpractice Lawyer
To learn more about your legal options following a serious injury in a clinic, hospital, or medical facility, be sure to contact an experienced medical malpractice and negligence attorney. Lynn C. Harris and his Salt Lake City legal team can be reached by phone at (801) 521-3200.
Related to This