Stages of a Personal Injury Case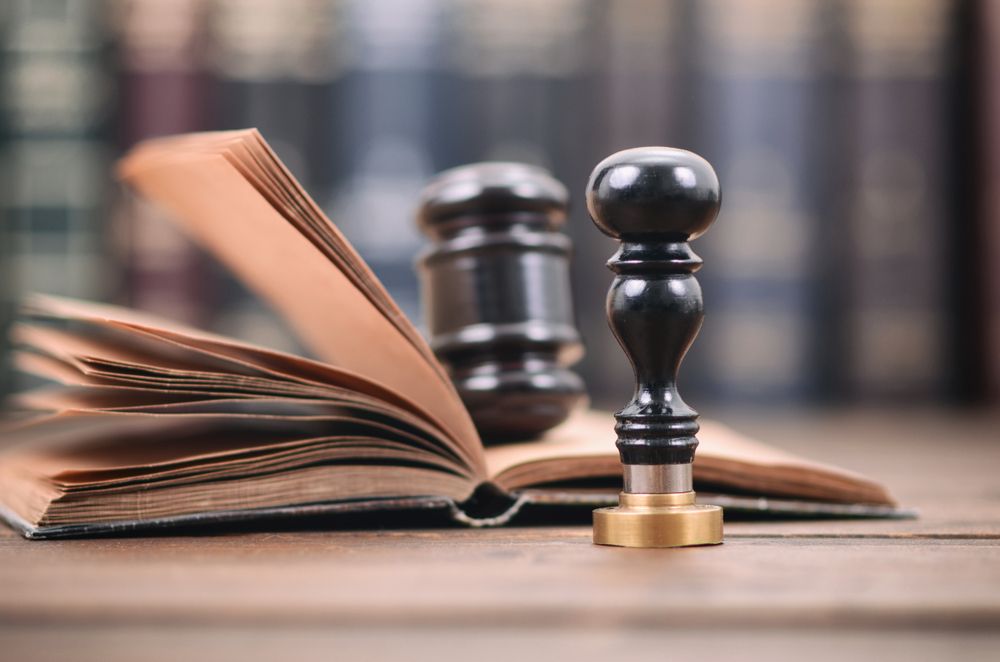 Unintentional injuries can happen anywhere, and there are times when these incidents are the result of another person's negligence. In such cases, it's crucial that you speak with a personal injury attorney about your legal options. Lynn C. Harris has helped numerous injury victims and their loved ones throughout the Salt Lake City, UT area, holding negligent parties accountable for their actions.
Many people who were injured do not know where to start when it comes to filing a personal injury lawsuit. Below we've provided a basic step-by-step look at the personal injury lawsuit process.
An Injury or Accident Occurs
At the heart of all personal injury cases is some kind of harm. This can take many forms, including auto accidents, physical altercations, assaults, and so forth. In all cases, the primary issue is that another person or party was responsible for this harm coming to you.
Seeking Medical Care
Before seeking any kind of legal representation, it's essential that you seek medical attention first. Your well-being is more important that initiating a civil lawsuit. Prompt medical attention can literally mean the difference between life and death, so seek help right away.
Consultation with an Attorney
Once your urgent medical needs have been addressed, you can then reach out to a lawyer about your case.
If you need guidance finding a lawyer, ask your friends, colleagues, and family for recommendations. You can also research lawyers online starting with a Google search as simple as "personal injury lawyers in Salt Lake City."
As you look into your options for legal representation, be sure to pick an attorney with good online ratings, promising client testimonials, and a solid reputation in the state.
Investigation Into the Facts
Once you have picked an attorney, he or she will be able to go over the details of your case and investigate the evidence. This will include a look at your medical records, any photos or video of the accident, and any other pertinent documentary material. Understanding what happens will allow your lawyer to build your case.
Demands and Negotiation
Before setting the lawsuit in motion, a good lawyer will typically try to settle the case out of court with the negligent party and the insurance company. This will be to seek some monetary award to address the harm that's occurred and to cover your medical expenses and losses.
Filing a Personal Injury Lawsuit
If a settlement cannot be reached, the lawsuit process can begin. This means that injury victims will now seek compensatory damages and possibly even punitive damages.
Legal Discovery
Legal discovery means delving deeper into available evidence in your case. Your attorneys will be able to access more information, interview witnesses, and acquire documents from the negligent party's side as well. This allows a more robust case to be built.
Mediation and Negotiation
Even as both sides are building their respective cases, it may still be possible to avoid a trial through mediation and further negotiation. Most personal injury cases never go to trial, so it's possible that your lawsuit may not progress beyond negotiating a settlement.
Going to Trial
When it's not possible to reach an agreement or settlement, it's time to take the case all the way to trial. Your lawyer will fight diligently on your behalf every step of the way, and could request an appeal if the case is not ruled in your favor.
Schedule a Legal Consultation
For more information about your legal options following a serious injury, be sure to contact a skilled personal injury attorney. Lynn C. Harris can be reached by phone in Salt Lake City at (801) 521-3200.
Related to This