Concrete Pump Truck Accidents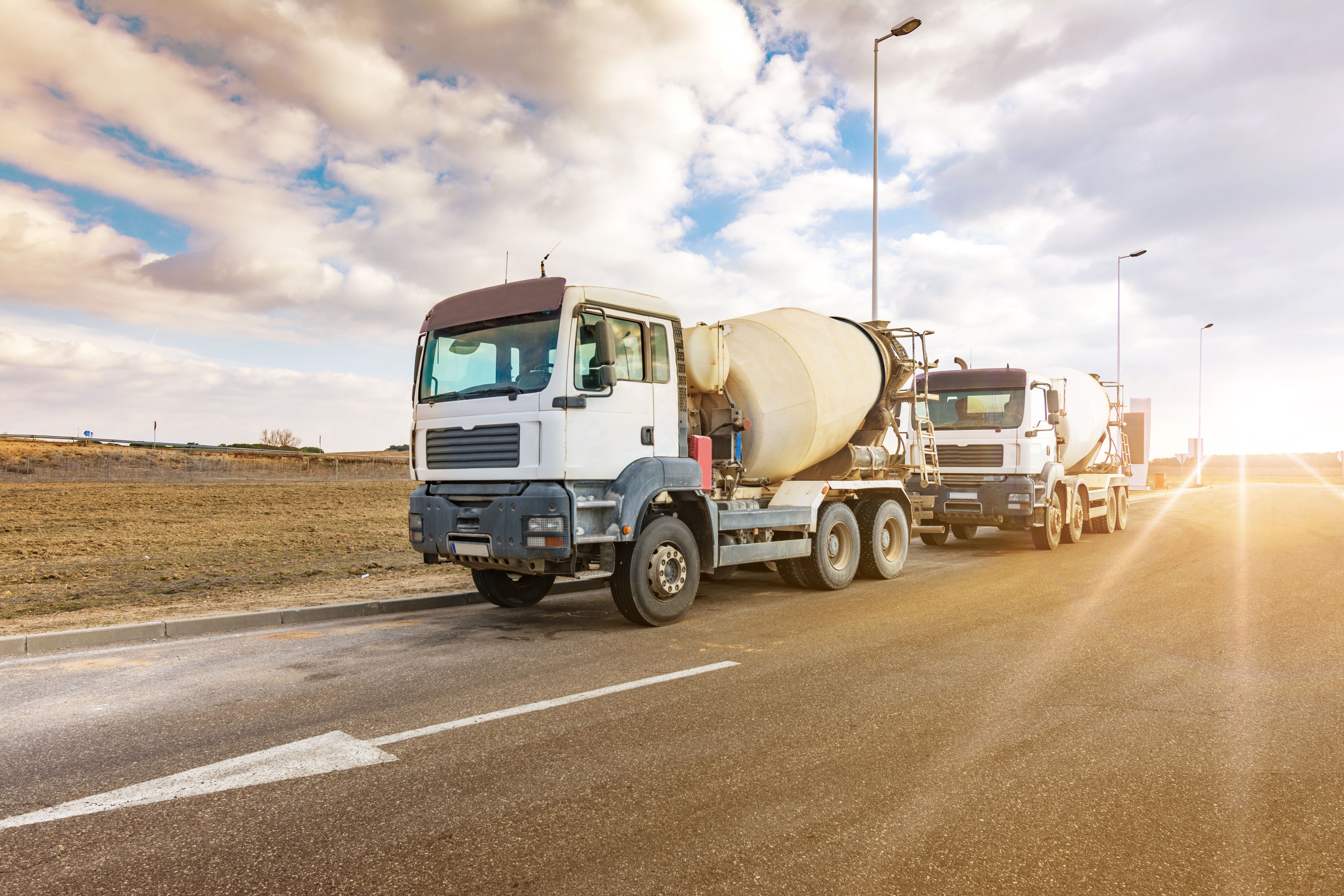 Concrete pump trucks are an essential part of the field of construction. These trucks carry concrete to various locations so it can be used to construct sidewalks, roads, and buildings. Unfortunately, like other commercial trucks, concrete pump trucks are extremely large and heavy. If an accident occurs, construction workers, pedestrians, or other motorists could be severely injured. These types of truck accidents frequently result in catastrophic injuries and losses.
Concrete pump truck accident victims in the Provo and Salt Lake City, UT area can work with attorney Lynn C. Harris as they seek compensation for accident damages.
Dangers of Concrete Pump Truck Accidents
Concrete pump truck accidents tend to be more damaging than most other car accidents. When two vehicles of equal size strike one another, the impact of the accident should be pretty evenly distributed.
But when a vehicle that is the size and weight of a concrete pump truck strikes a smaller vehicle, the smaller vehicle will take the brunt of the impact. Unfortunately, a concrete pump truck creates an enormous impact that is capable of causing extreme damage, including catastrophic injuries or death.
Because concrete pump trucks are so large, they are more likely to be involved in multi-vehicle accidents. When an accident takes place, a concrete truck will probably span across multiple lanes of traffic, which increases the risk of other vehicles on the road becoming involved in the collision. Multi-vehicle accidents result in greater damages, and, often, more serious injuries.
Even when a concrete pump truck is not in motion, it can pose a threat to surrounding people and vehicles. Concrete pump trucks have a boom, or crane, that carries concrete into the air. If a boom malfunctions or collapses, it can strike pedestrians, construction workers, or nearby vehicles, which may result in serious injuries.
Who Is Liable?
Determining liability in a concrete pump truck accident is not usually as straightforward as determining liability in other types of accidents. A concrete pump truck accident may be the result of a number of errors, including reckless driving, inadequate training, poor vehicle maintenance, or a defective part.
Mr. Harris will examine all the details of a case to determine who should be held accountable for accident damages. Liable parties may include:
The truck driver
The company that owns the truck
The construction company leasing the truck
Parts manufacturer
Mechanic or maintenance employee
In many cases, our Salt Lake City clients are able to seek compensation from more than one person or party.
Benefits of a Knowledgeable Attorney
It is highly beneficial for victims of concrete pump truck accidents to work with a knowledgeable attorney. Lynn Harris and our legal team have handled cases involving commercial trucks. We are prepared to protect our Salt Lake City clients from insurance companies who attempt to minimize payouts, or even put partial blame on the accident victim.
Mr. Harris will collect appropriate documentation, such as accident reports, insurance information, and medical bills, so that we can build a case of liability and seek just compensation for our clients. Our understanding of the unique circumstances surrounding commercial truck accidents can prove invaluable in getting our clients the financial compensation they deserve.
Contact Us
If you have been involved in an accident, attorney Lynn Harris can help you get the compensation you are due. Contact us at your earliest convenience, or call (801) 521-3200 or 801) 375-9801, to discuss the details of your case and learn your best course of legal action.
Related to This