Personal Injury Cases and Depositions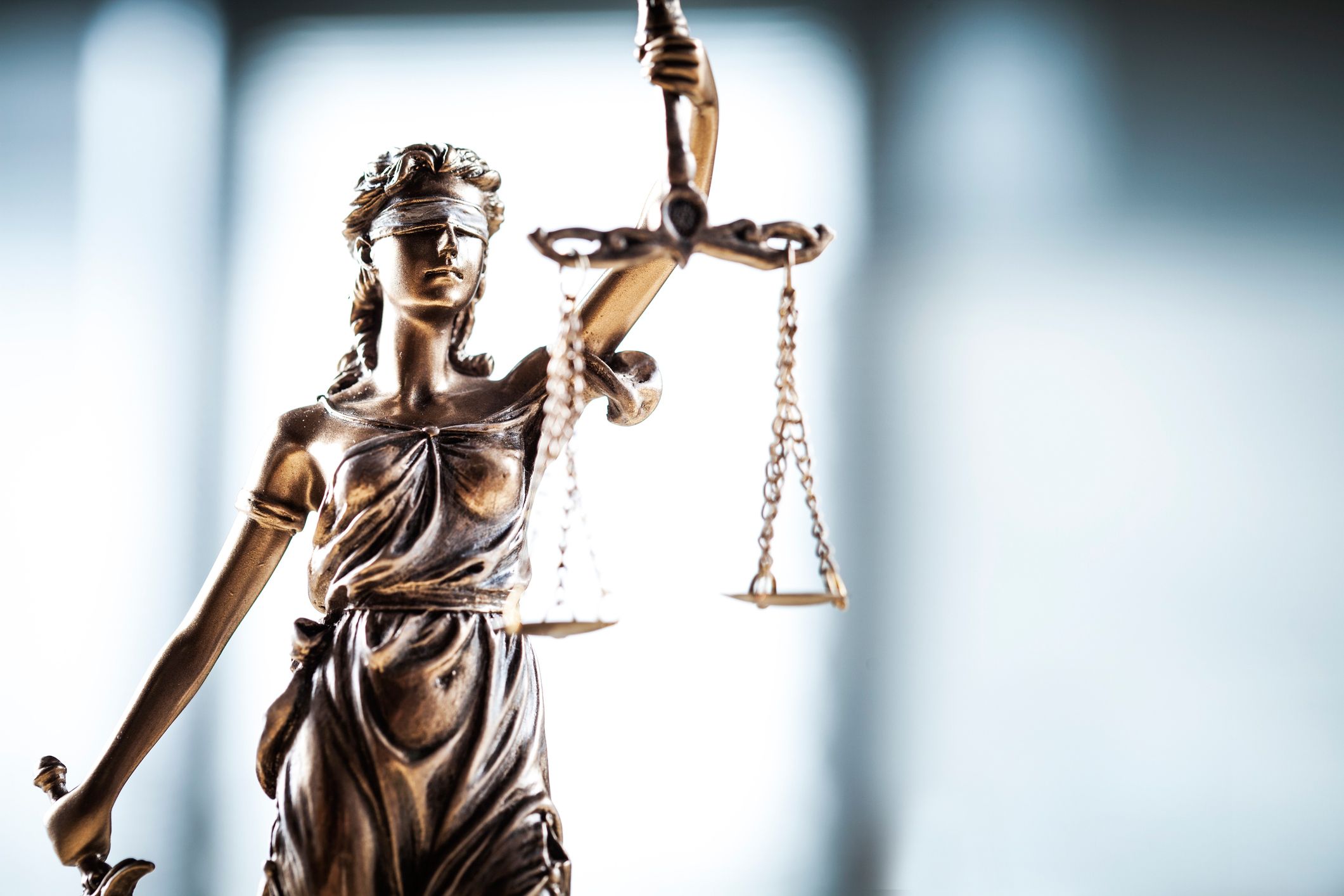 A deposition is sworn witness testimony that is taken outside of court before a trial is underway. Depositions are written transcripts of this testimony that can be referenced should a case go to trial. It is the lawyer's responsibility to take depositions from witnesses. Representatives of the court will not be involved in this stage of a case. The interviews may be conducted in a legal office, at a conference room, or at another location as needed.
Skilled Salt Lake City, UT attorney Lynn C. Harris would like to consider some basics when it comes to depositions and why they matter in a personal injury lawsuit. We can discuss these issues in greater detail during a legal consultation at our office.
Why Depositions Are Important
Depositions are an important part of trial preparation for attorneys. By interviewing witnesses and taking sworn testimonies, a lawyer is able to evaluate a case and determine an ideal legal strategy given the evidence available. As part of taking depositions, a lawyer can ultimately decide if taking a case to trial would be more ideal than settling outside of court.
Consistency Between Deposition and Trial
As we mentioned above, depositions may be referenced if a case goes to trial. When a witness is called to testify, they will provide testimony before the judge and jury. If there are inconsistencies between details in the deposition and the trial testimony, a lawyer can bring up this inconsistency can ask for clarification.
Ultimately, the deposition helps determine if a witness has been lying, has changed their story, or if there is some other matter at play during the trial. It's an important tool for ensuring a fair legal case.
Weighing the Strength of a Case
While taking depositions and building a case for their client, a lawyer may decide to make adjustments to their legal strategy. The depositions could point out weaknesses or strengths in a case, and hint at ways an attorney can best address these matters. Sometimes a lawyer may decide that seeking a settlement is more ideal than going to trial thanks to the deposition process.
Will My Personal Injury Case Go to Trial?
Not necessarily.
While there are many personal injury cases that go to trial each year, the vast majority of cases are settled out of court. Sometimes this is arrived at through mediation, while other times the deposition process helps move parties away from a trial.
How a Personal Injury Attorney Can Help
The legal process takes time and dedication, and navigating it on your own can be extremely difficult. This is why working with an experienced attorney is so essential. Your attorney can work within the system and build a case while you focus on recovering from your injuries. This peace of mind during legal proceedings can be crucial for healing and moving forward.
Contact an Experienced Personal Injury Attorney
To learn more about personal injury lawsuits and your legal rights during the process, be sure to contact and experienced personal injury lawyer. Lynn C. Harris and his legal team will be here for you. You can reach their Salt Lake City office by phone at (801) 521-3200.
Related to This