Medical Malpractice Statistics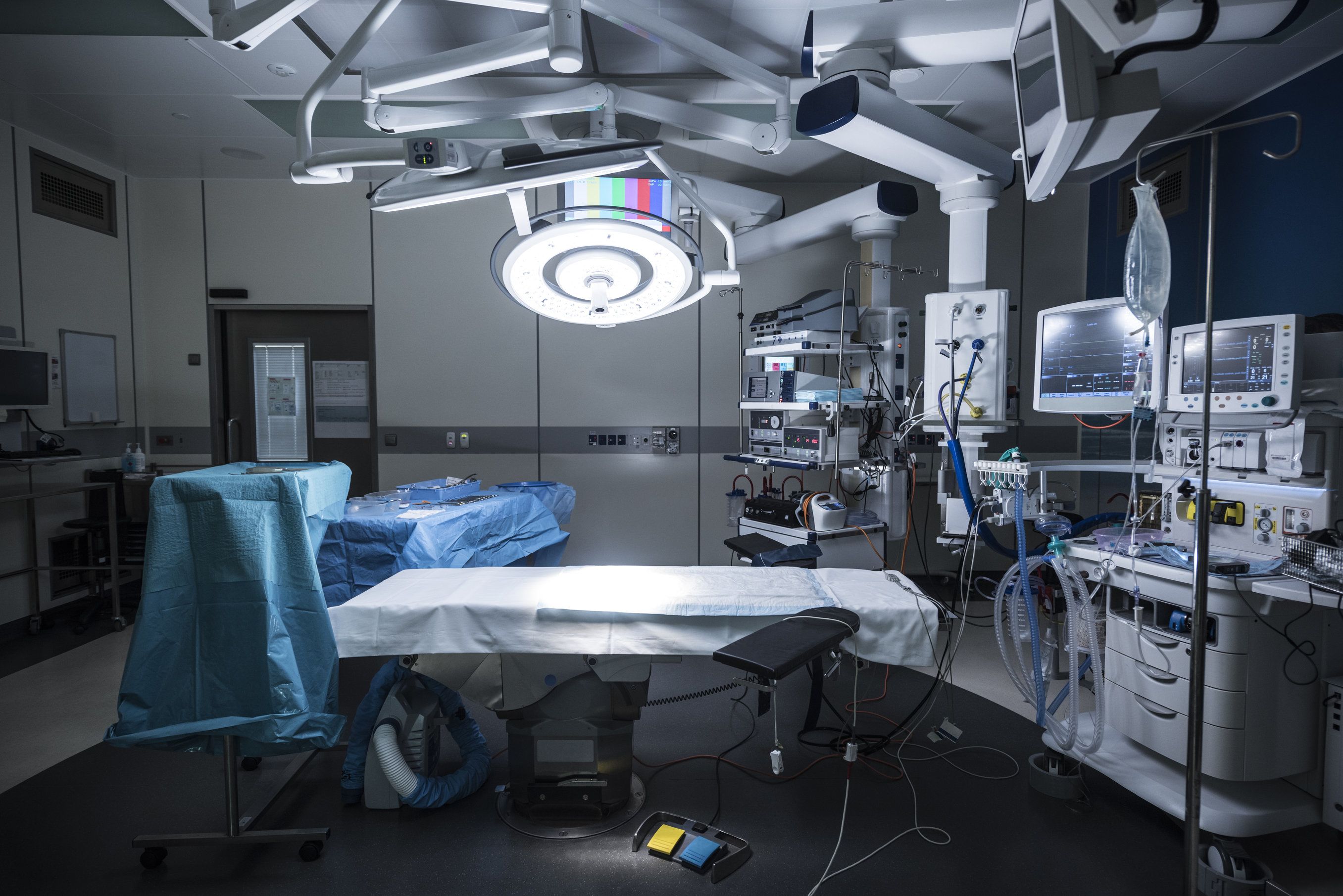 Medical errors can have life-changing implications. That's why it's so crucial to speak with an attorney if you or a loved one has been harmed by a negligent doctor, surgeon, or specialist. Filing a medical malpractice lawsuit holds negligent doctors accountable for injuries and any sort of harm sustained while undergoing medical treatment.
Right now, Salt Lake City, UT attorney Lynn C. Harris would like to go over some telling statistics on medical malpractice cases. This should help you understand why these kinds of injuries must be taken seriously.
How Serious Are Medical Errors and Mistakes?
According to a 2016 study from Johns Hopkins Hospital, roughly 250,000 Americans die each year from medical errors. This covers matters such as surgical mistakes, misdiagnosis, and failure to diagnose. For perspective, that means up to 700 fatalities a day.
With numbers that high, medical errors are actually the third leading cause of death in America, behind heart disease and cancer.
How Common Are Medical Malpractice Lawsuits?
According to Medscape's Medical Malpractice Report for 2017, 55 percent of physicians surveyed were involved in medical malpractice cases. Breaking down the numbers further, 48 percent of all physicians surveyed were named along with other parties in their medical malpractice lawsuit; 13 percent were the only person/party named in their medical malpractice lawsuit.
However, even with numbers that high among physicians, it's estimated that just 2 percent of medical malpractice victims pursue a lawsuit. Numbers from 2016 published by the National Center for State Courts (NCSC) found that medical malpractice cases account for less than 5 percent of all pending personal injury lawsuits in America.
Reasons for Medical Malpractice Cases
Medscape's Medical Malpractice Report for 2017 lists the following as the top reasons for medical malpractice lawsuits:
31 percent - Failure to diagnose/delayed diagnosis
27 percent - Complications from surgery or medical treatment
24 percent - Poor treatment outcomes or disease progression
17 percent - Failure to treat a medical problem/delayed treatment
16 percent - Wrongful death from medical care
Specialists and Medical Malpractice Lawsuits
Medical specialists were more likely to be involved in medical malpractice lawsuits than general practitioners.
Among those surveyed in Medscape's Medical Malpractice Report for 2017, 85 percent of surgeons and of OB/GYNs reported facing a lawsuit. In addition, 78 percent of otolaryngologists and 77 percent of urologists were involved in medical malpractice lawsuits; 73 percent of plastic surgeons and cosmetic skin care specialists were involved in lawsuit.
Medical Malpractice Lawsuit Payouts
According to the National Practitioner Data Bank, more than $3.9 billion in medical malpractice payouts were made in 2017. This was up 2.34 percent from 2016 numbers. New York was the state with the highest amount of payouts, while Mississippi ranked the lowers in terms of payout amounts.
Medical Malpractice Numbers for the State of Utah
According to numbers from Zippia, 15 people out of every 100,000 Utah residents were involved in a medical malpractice lawsuit in 2015. For the entire state, roughly $16.4 million was made in payouts for these cases. Utah was ranked 42nd in the nation in terms of frequency of medical malpractice lawsuits. For perspective, Louisiana ranked the highest with 44.1 residents per 100,000 involved in medical malpractice lawsuits.
Contact Lynn C. Harris
To learn more about your legal options following a serious doctor error or surgical mistake, be sure to contact an experienced medical injury attorney. Lynn C. Harris is here to help. You can reach our Salt Lake City law office by phone at (801) 521-3200.
Related to This