Product Manufacturing Flaws Can Lead to Consumer Injuries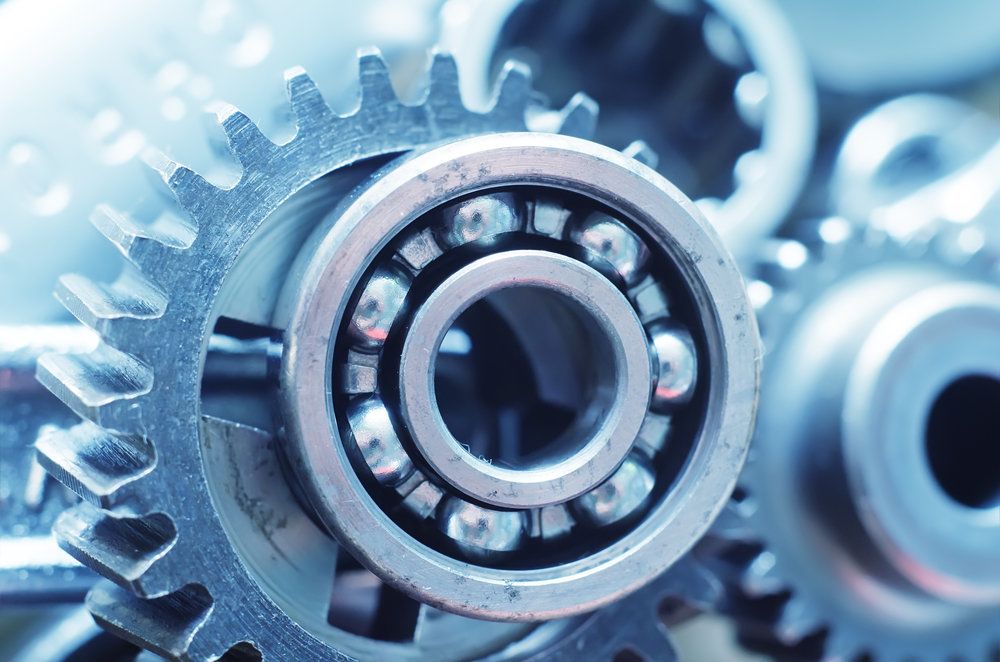 The people of the greater Salt Lake City area have a strong legal advocate in Lynn C. Harris. An experienced personal injury lawyer, he has represented clients throughout Utah and help negligent parties accountable for any harm they have caused.
When products cause injuries to consumers, a product liability lawsuit may be filed to address the harm that was caused. A dangerous product may have a number of issues that are the result of design or manufacturing issues. Let's take a moment to consider how manufacturing problems can result in defective goods.
What Is a Manufacturing Defect?
Manufacturing defects refer to problems with a product that arise specifically from the assembly process. This could mean a wide variety of errors involving materials, components, or even negligence by workers who are putting a product together.
This a relatively rare cause of dangerous products and defective goods. However, manufacturing defects can still cause products to be harmful and these kinds of issues should never be ignored or set aside.
Examples of Manufacturing Defects
Some examples of manufacturing may include the following:
Problems with Materials Used – If the wrong materials are used for a product, it may not function as intended. For instance, the wrong plastic, metal, or wood could weaken the product, making product failure and injury more likely.

Problems with Material Components – If the wrong screws, parts, or other components are used, there's a possibility that a product will lead to injury. For example, shorter screws used on a product may result in poor stability or strength of a good when it's used.

Errors by Workers or Assembly Machinery – When workers on an assembly line make mistakes, or when machines that assemble products make mistakes, this can lead to an unsafe product leaving a factory and getting into consumer's hands.

Lack of Quality Testing/Control – Quality controls should be in place to make sure products are in proper working order and that there are no manufacturing errors that can cause harm. Poor quality control could result in defective products being placed on the market.
Manufacturing Defects vs. Design Defects
We should note that manufacturing errors are much different from design problems. When a product has a design problem, that means that it is inherently dangerous. Even if manufactured properly, the product in question could result in harm from normal use. This distinction is important to consider since otherwise safe and well-designed products do not pose such a risk.
Product design defects are much more common than product manufacturing defects.
Companies Have a Responsibility to Prevent Injuring Consumers
In order to prevent harming consumers, companies really need to have proper quality control and manufacturing standards in place. Corners should never be cut in the manufacturing process, and workers need to be properly trained to ensure that all goods made are safe for use as directed.
How a Product Liability Attorney Can Help
Companies often have strong legal teams assembled in case of product liability lawsuits. Going it alone given these circumstances is not advisable. By working with a skilled attorney, you can make sure you have a good chance of having your legal rights properly represented. Your attorney can fight diligently for you and other consumers while you focus on recovering from injuries and returning to your normal life.
Speak with an Experienced Attorney About Your Case
For more information about your legal rights and options following an injury caused by a product, be sure to contact an experienced personal injury and accident lawyer today. We will work closely with you in your time of legal need, and help hold negligent companies accountable.
Related to This