Reckless Driving Is a Common Cause of Auto Accidents and Injury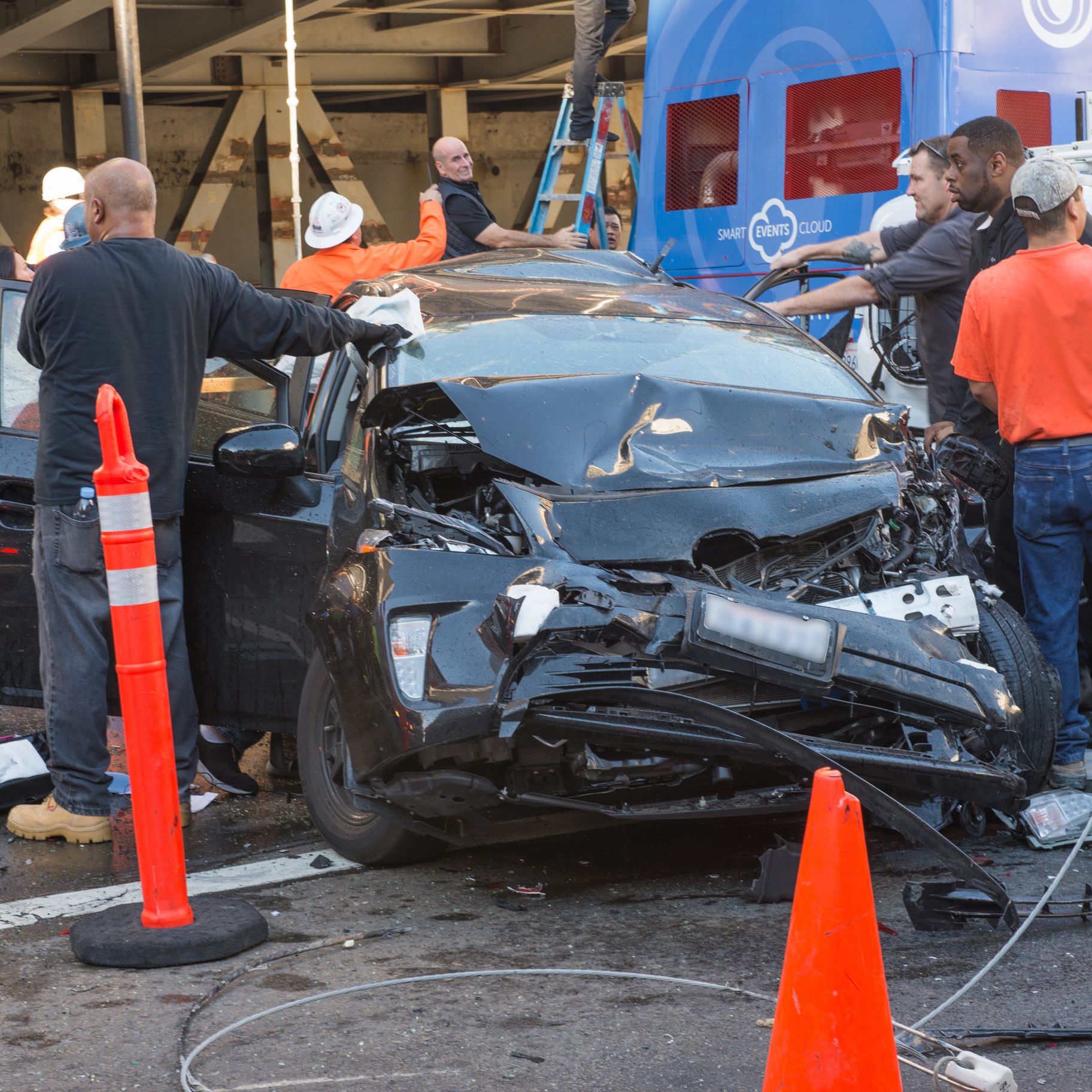 Reckless driving is a serious issue and one that can have severe consequences for those not at fault. Reckless driving often results in injury, death, or emotional trauma, forever changing the lives of those involved. Victims of car accidents caused by another person's reckless driving may be entitled to seek legal compensation for their injuries. Victims of auto accidents and reckless driving are encouraged to contact Provo, UT personal injury attorney Lynn C. Harris to determine the best course of action in their personal injury claim.
What Is Reckless Driving?
Reckless driving is a type of traffic violation that occurs when a driver willfully disregards traffic laws, other drivers, and others' property. Reckless driving is a misdemeanor offense in most states and can be punishable by fines, loss of license, and imprisonment.
Common Causes of Reckless Driving Accidents
Reckless driving accidents are caused by poor decisions made by a person operating a motor vehicle. Some common causes of reckless driving accidents may include:
Driving at high speeds or too fast for the road conditions
Ignoring stop signs or failure to stop at red lights
Unsafe lane changes, including weaving between lanes
Failure to yield the right-of-way
Driving too closely, or "tailgating"
Passing on the right or in the shoulder of a freeway
Failure to signal when turning or making lane changes
Making illegal turns
Braking suddenly
Driving while under the influence of drugs or alcohol
Failure to use headlights at night or when conditions permit
Texting, talking on the phone, or otherwise distracted driving
Injuries in a Reckless Driving Accident
In many cases, the injuries sustained in a car accident caused by reckless driving are severe or fatal due to the high speeds at which many of these accidents occur. Speeding causes the impact in a car accident to be more severe and when speeding is combined with other reckless behaviors, like tailgating, injuries can be catastrophic. Reckless driving accidents can lead to such injuries as:
Cuts
Bruises
Broken bones
Brain injuries
Spinal cord injuries
Paralysis
Loss of limbs
Burns
Death
Victims of Reckless Driving Accidents May Seek Legal Action
Reckless drivers should be held accountable for the damages and injuries their disregard for safe driving has caused others. Victims of car accidents caused by a reckless driver may recover lost wages, medical expenses, or receive compensation for other damages through legal action. If you or someone you love have been hurt in a reckless driving accident, it is important to seek legal counsel to ensure that your rights are protected.
Learn More about Your Legal Rights
Reckless driving is a common cause of car accidents that can have a far-reaching impact. Despite being a good, attentive driver, it's possible to be involved in an auto accident due to someone else's reckless driving. If you or a loved one have been injured in a car accident caused by another driver, you are encouraged to contact personal injury attorney Lynn C. Harris to learn more about your legal rights.
Related to This