Defective Seatbelts Can Worsen the Effects of Car Accidents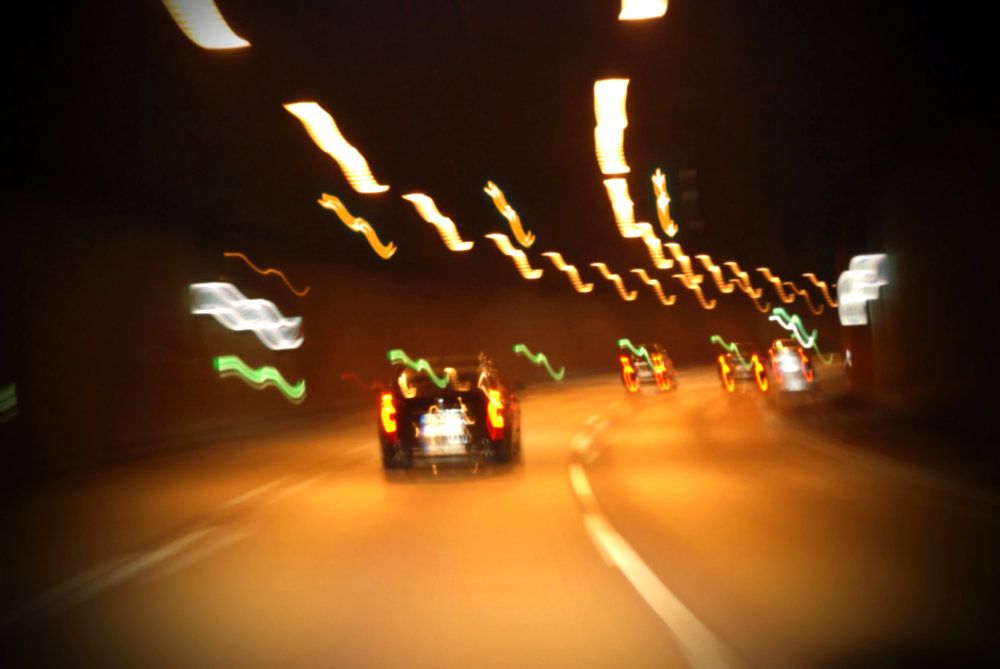 Most people have to rely on cars on a daily basis in order to get to school, work, or other obligations. Unfortunately, statistics show that each time someone gets into a car, they are putting themselves at risk. Car accidents happen every day, and often result in serious and costly damages. That is why we rely on safety devices to help protect us in the event of an accident. Seatbelts are a driver's first defense against serious injury or death in a car accident. If a seatbelt fails to function as it is supposed to, not only is that protection gone, but injuries can be even more severe. Auto accident attorney Lynn Harris represents victims of auto accidents involving seatbelt defects at his Salt Lake City, UT practice.
The Importance of Seatbelts
Due to safety campaigns and regulations in most states, drivers and passengers are buckling up in record numbers. The majority of people understand that, when functioning properly, seatbelts can save lives and greatly minimize injuries in a car accident.
Auto accidents can typically be broken down into two parts: the initial impact and the secondary impact. The initial impact is the collision that occurs between two vehicles, or a vehicle and another object. The secondary impact is that which occurs between a passenger in the vehicle and the interior of the vehicle, or the ground (in the case of ejection). A seatbelt is meant to either prevent or minimize the severity of the secondary impact, thus reducing injury and saving lives.
While most seatbelts do their job just as we would expect them to, there are millions of vehicles on the road that have defective seatbelts. These pose a huge threat to drivers. Not only does a defective seatbelt fail to offer promised protection, but it can actually worsen the effects of a car accident, often leading to more severe injuries or even death, in what would otherwise be a survivable accident.
Seatbelt Defects
Seatbelt defects are far more common than most drivers are aware. Unfortunately, these malfunctions or design flaws often go undetected until an accident has already occurred. Below are some common types of seatbelt defects:
Inertial unlatching (the seatbelt unlatches upon impact)
Torn or ripped seatbelt webbing
Retractor failure
Poor seatbelt geometry
Door-mounted seatbelts
Victims of car accidents who suspect that a seatbelt defect increased their injuries should speak with attorney Lynn Harris to discuss the details of their accident. If evidence of a defective seatbelt is found, accident victims may be due financial compensation from the seatbelt manufacturer. They may pay damages for pain, suffering, lost wages, and medical expenses.
Contact Us
It is important to protect your rights following an auto accident. Rather than accepting a quick settlement offered by an insurance company, work with attorney Lynn Harris to ensure that your rights are protected and you are compensated appropriately. Contact us at your earliest convenience to discuss the details of your case and find out how we can help. We look forward to hearing from you.
Related to This