How Fault is Proved in a Product Liability Lawsuit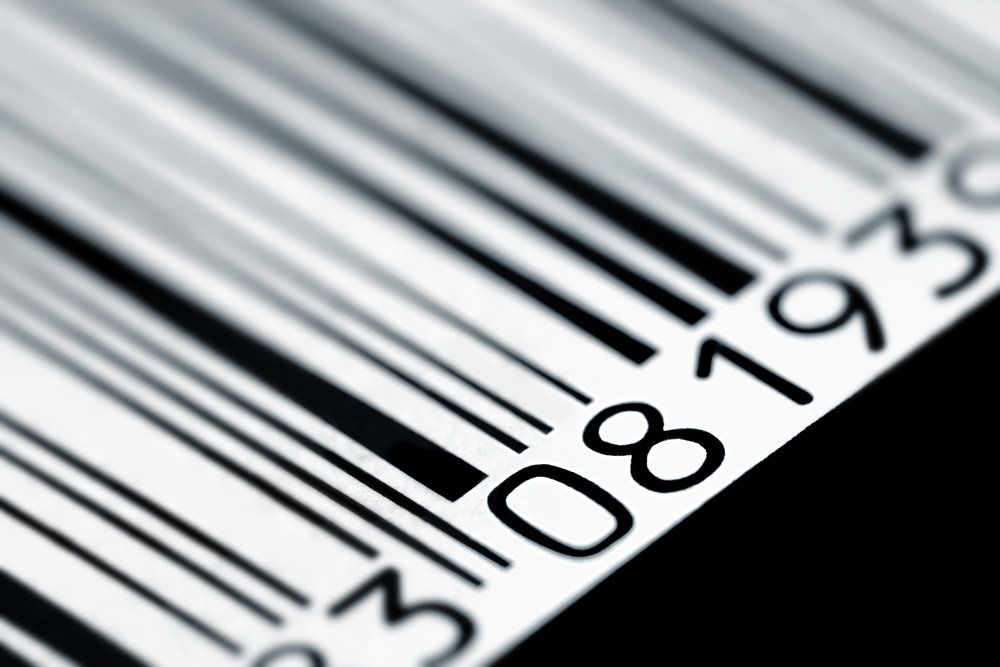 When clients come to Lynn C. Harris with a legal issue, they can expect to receive expert counsel and guidance throughout a lawsuit and the litigation process. This reputation has made Mr. Harris one of the leading personal injury attorneys in the Salt Lake City area.
Skilled legal counsel is particularly important in cases that involve defective products. Let's take a moment to consider the issue of fault in product liability cases and what that involves.
What does it mean to prove fault?
Proving fault in a personal injury claim simply means proving that another party was responsible for your injury occurring and holding that party liable. It is from this at-fault party that damages will be sought in your case.
Negligence in Defective Product Lawsuits
Negligence refers to a party's failure to act in a manner that would have prevented a foreseeable potential harm.
Rules for Negligence in Defective Product Cases
Proving negligence involves a few steps:
Duty of Care – In essence, a legal obligation to not do harm to consumers.

Breach of Duty – This is a failure to abide by the aforementioned duty of care.

The Breach of Duty Led to Injury – It must be proved that the breach of duty resulted in injury.

The Injury is Quantifiable – The injuries are actual and can be translated into losses and damages of some form.
Strict Liability in Defective Product Lawsuits
Strict liability focuses on the product itself rather than the manufacturer. In strict liability, the manufacturer of the defective product is held liable for the defect even if the manufacturer was not necessarily responsible for the defect. This means that negligence does not need to be proved during the case.
Rules for Strict Liability in Defective Product Cases
There are a few stipulations with regard to strict liability:
A dangerous design, manufacturing, or distribution defect led to the injury of the consumer

The defect that caused an injury occurred when the consumer was using the product as it was intended to be used

The product was still in good overall condition when the defect occurred
Breach of Warranty in Defective Product Lawsuits
These kinds of product liability cases involve promises (warranties) made by a product manufacturer or distributor that proved to be untrue. These promises may pertain to safety or to what products can achieve or should be used for.
Types of Breach of Warranty Issues in Defective Product Cases
Two common types of breach of warranty in product liability cases involve express warranty and implied warranty.
Express Warranty – An express warranty is an explicit promise by the maker or designer of the product made to consumers

Implied Warranty – An implied warranty is based on reasonable expectations of the consumer with regard to the use of a product.
Contact the Law Office of Lynn C. Harris
If you would like to learn more about your legal rights after being harmed by a defective product, it's imperative that you contact our personal injury law firm today. Lynn C. Harris will provide excellent legal advice during your time of legal need, helping you every step of the way.
Related to This